Trump says Americans will have to learn Chinese if Biden wins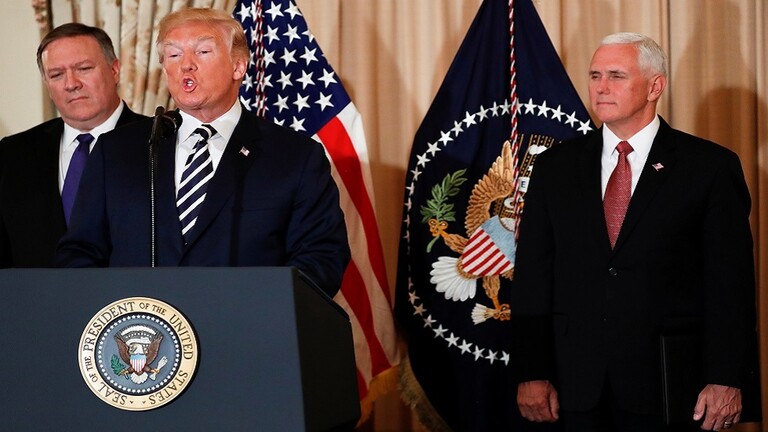 2020-08-12T06:07:32.000000Z
Shafaq news/ In an interview on Tuesday, President Donald Trump railed against his competitor for being weak on China.
"China will own the United States if this election is lost by Donald Trump," Trump, referring to himself in the third person, told conservative radio host Hugh Hewitt. "If I don't win the election, China will own the United States. You're going to have to learn to speak Chinese; you want to know the truth."
His remark was the latest escalation in a contest with former Vice President Joe Biden over who can sound toughest on China, a battle that has become a central facet of the presidential campaign.
Trump blames China for failing to contain the spread of coronavirus and concealing information about the infection in its early stages. He says his "once-chummy relationship with Chinese President Xi Jinping has soured". And his administration has taken a series of actions that have heightened tensions with Beijing, including this week with the highest-profile visit by an American official to Taiwan in decades.
Earlier, Trump said in statements, during an election rally in New Jersey, if he is re-elected in next November, he would reach an agreement with Iran within 4 weeks.