Talabani sends a message to Trump through US forces withdrawing from Syria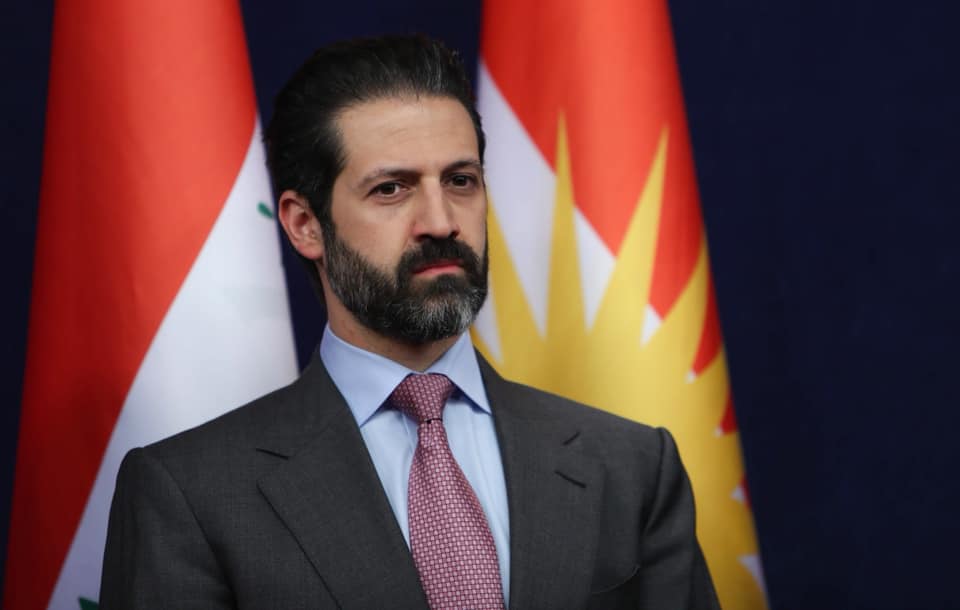 2019-10-14T12:06:08+00:00
Shafaq News/ Qubad Talabani, Deputy Prime Minister of Kurdistan Region expressed on Monday deep regret over the sudden withdrawal of US troops from northern Syria.
Talabani said in a speech during a conference under the slogan (stability and peace) held in the capital Erbil, "I hope that the withdrawn US forces from northern Syria to take my message to US president that his decision has become a cause of killing, injustice, displacement and great harm to the Kurds in general and the people of (Rojava) in particular.".
"I hope they will send him a message because of his decision, the undemocratic forces , the terrorist and anti-American forces are stronger today than they were yesterday, as "We know that this withdraw decision   is not the decision of the American people, nor the decision of the politicians and most officials in the US administration." He said.
"We are waiting for the United States to play an active role and our cooperation in ending that war in Syria," Talabani said