Russia, Turkey, and Iran Agree on Road Map for Normalization of Relations between Syria and Turkey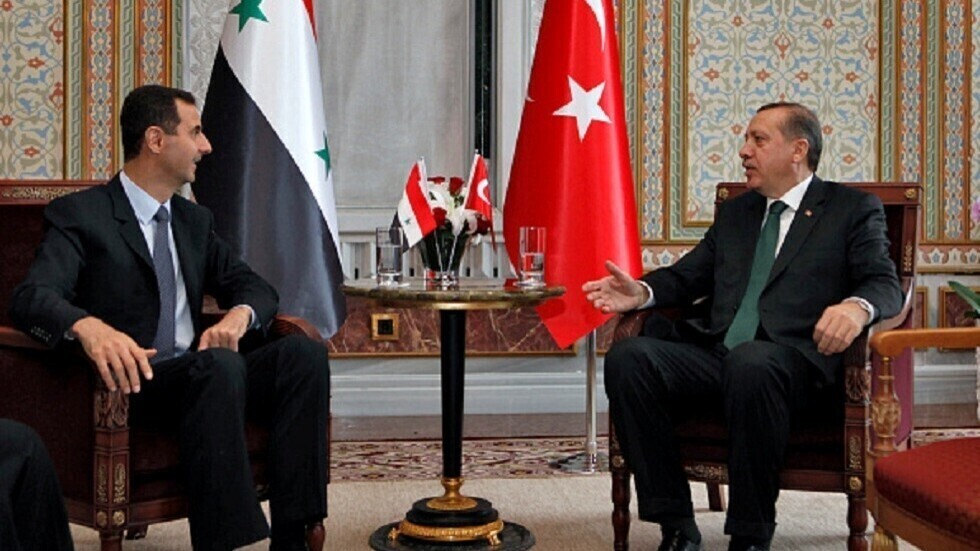 2023-06-22T08:30:07+00:00
Shafaq News/ Russian President Vladimir Putin's envoy for Syria, Alexander Lavrentyev, announced that Syria, Turkey, and Iran have agreed on the "road map" formula prepared by Russia to normalize relations between Damascus and Ankara urgently.
Lavrentyev stated, "All parties have generally agreed on the formula of the road map to advance the normalization process. They have expressed their views and proposals, and now coordination is needed to implement this map."
He emphasized that this process will require time, underscoring the importance of ensuring the normalization process moves forward without delay. "Everyone agrees on the need for progress, and we should not procrastinate."
During the 20th international meeting on Syria in Astana last Tuesday, deputy foreign ministers from Russia, Turkey, Syria, and Iran discussed a roadmap to normalize relations between Ankara and Damascus and address counterterrorism efforts and other relevant issues.
Lavrentyev renewed the call to lift the sanctions imposed by the West on Syria to meet the humanitarian needs of its people. He affirmed the parties' efforts to restore relations between Syria and Turkey.