Russia Investigate Egyptian National for Desecration of the Holy Qur'an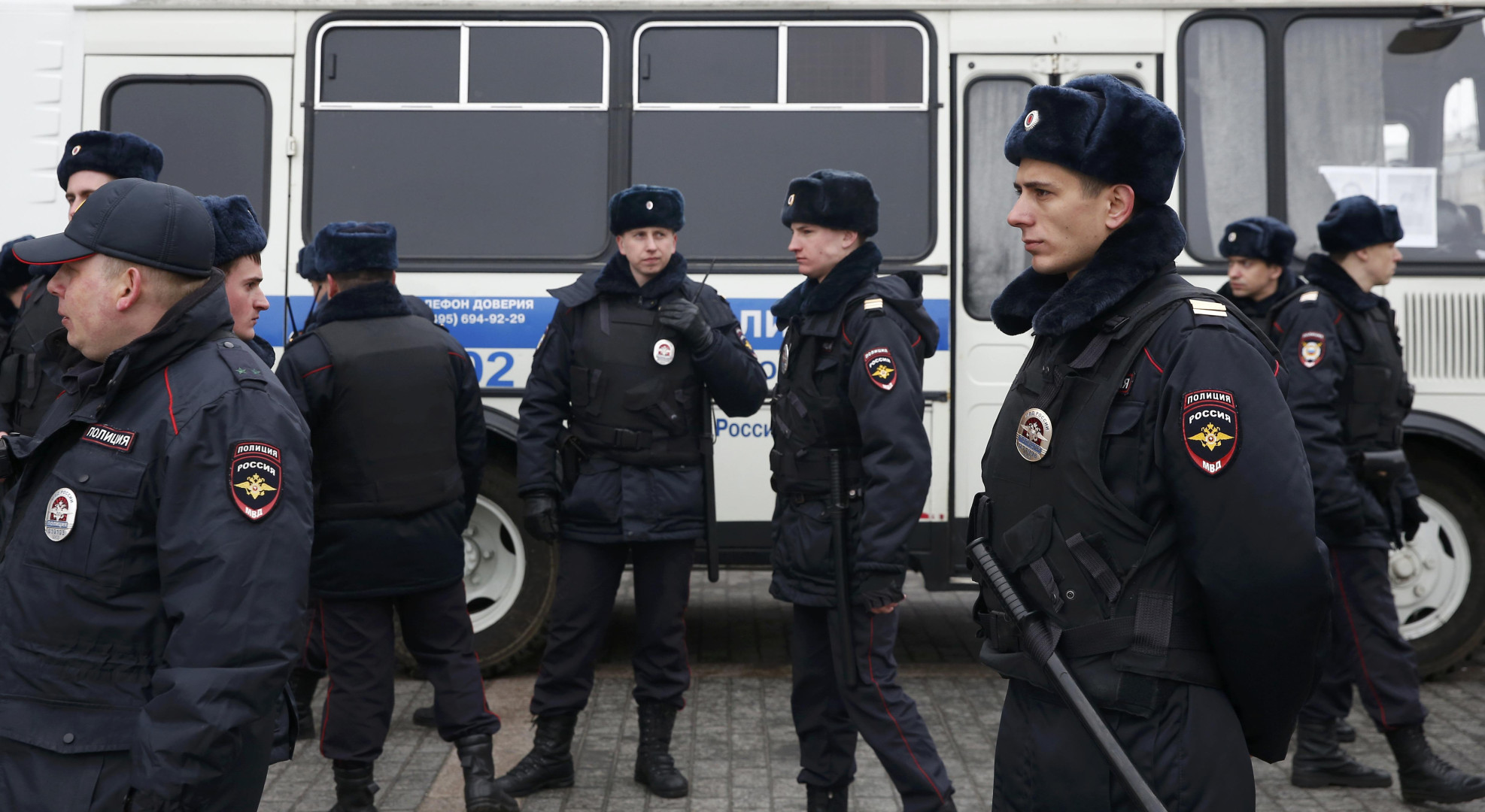 2023-07-07T09:21:13+00:00
Shafaq News/ Russian authorities have investigated a young Egyptian man accused of desecrating the Holy Qur'an and making negative statements about Islam. The incident in the Russian province of Ulyanovsk has drawn significant attention, prompting local authorities to take swift action.
The Ulyanovsk security services announced the arrest of the Egyptian citizen and searched his residence as part of the ongoing investigation.
Governor Alexey Russkyh of the Ulyanovsk region condemned the act in a Telegram post, stating, "Disrespect towards the Quran is a repugnant crime in Russia." The governor emphasized that such behavior goes against the principles of respect and religious tolerance upheld in the country.
The detainee, identified as Syed Abu Mustafa, an Egyptian national residing in Ulyanovsk, was seen in the video dancing on the Quran on a pedestrian bridge before discarding it and pouring an unknown liquid on it, according to reports from the Assembly of Russia's Peoples and local news outlet Inkazan.ru.
In collaboration with the Federal Security Service, the Anti-Extremism Center of the Ulyanovsk Region's Ministry of Interior successfully apprehended the individual after identifying him through video footage.
The suspect, born in Egypt in 1995, admitted to recording the desecration of the Quran several days before his arrest.
The incident has elicited strong condemnation and outrage from the local community, particularly among religious and cultural groups. Russian authorities are treating the case seriously and conducting a thorough investigation to determine the motives behind the act and take appropriate legal measures.