Putin and Xi Jinping Summit in Moscow, Reaffirm Comprehensive Partnership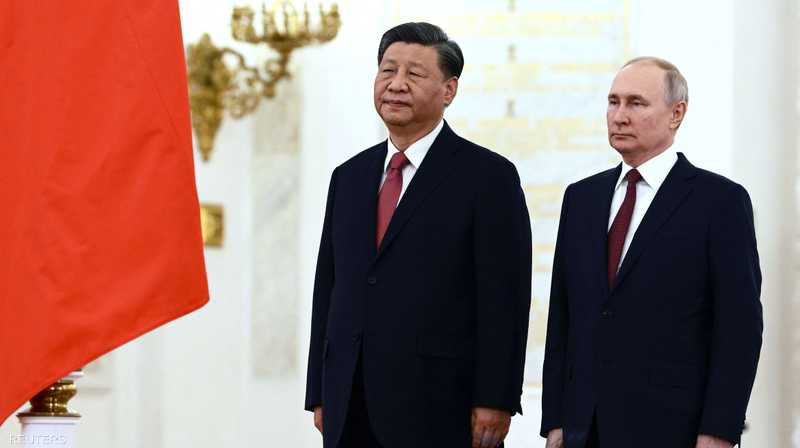 2023-03-21T18:12:07.000000Z
Shafaq News/ Russian President Vladimir Putin and his Chinese counterpart Xi Jinping held a bilateral summit in Moscow on Monday, followed by a joint statement that confirmed the countries' relationship is based on a comprehensive partnership and strategic cooperation, entering a new era.
President Xi's remarks after the meeting emphasized the "significance of the Chinese-Russian."
"President Putin and I have jointly reviewed the progress made in our bilateral relations over the past decade and agreed that our relations have gone beyond bilateral relations and are of great importance to the modern world order and the future of humanity," he said.
Regarding the ongoing Ukraine crisis, President Xi stressed that China maintains an objective and unbiased stance and actively supports reconciliation and negotiations toward a resolution.
"Last month, China published its position on the political settlement of the Ukrainian crisis. I want to emphasize that our stance on this matter is guided by the purposes and principles of the UN Charter and is objective, impartial, and based on core issues and the truth. We always stand for peace and dialogue and are firmly on the right side of history," he added.