Pope Francis Announces Marseille Trip in September Focused on Immigration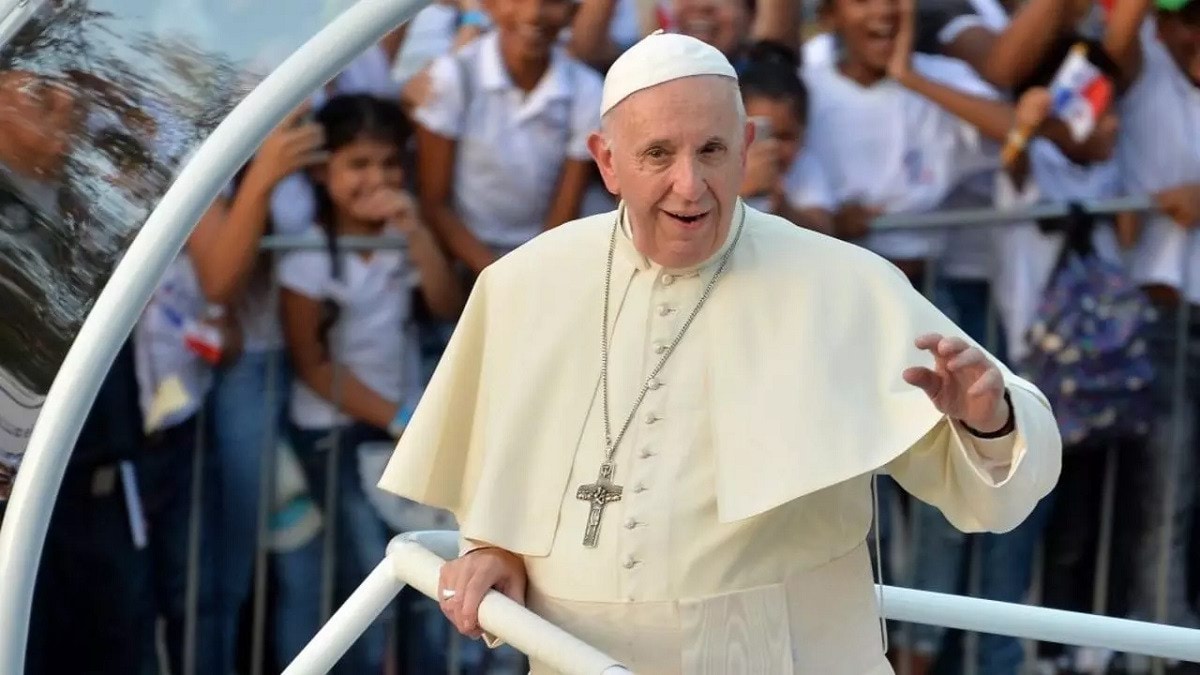 2023-08-07T17:06:59+00:00
Shafaq News/ Pope Francis disclosed his intention to visit "Marseille" in September, emphasizing that the trip will be localized and dedicated to addressing immigration concerns rather than serving as a formal state visit to France.
Speaking during a press conference on the plane during his return journey from Lisbon, where he participated in World Youth Days, the Pope clarified, "I previously visited Strasbourg in 2014, and now I am set to travel to Marseille on September 22 and 23. It's specifically about Marseille, not France." the Pope highlighted that there is no underlying "issue" with France.
At 86 years old, Pope Francis prioritized the immigration dossier during his pontificate, considering it a significant focal point. He underscored, "The Mediterranean issue is my concern; hence, I am going to France. Exploiting immigrants constitutes a crime."
Scheduled from September 18 to 24, the Archdiocese of Marseille has orchestrated a series of meetings encompassing topics like economic disparity, migration dynamics, and climate change. During this time, the Pope will convene with bishops and young people.
The Pope will lead a Mass that will be open to the public following a prayer to honor the memory of migrants lost at sea. "Bishops often convene to contemplate the plight of migrants," the Pope emphasized, shedding light on the initiative.
He elaborated on the dire situation in the Mediterranean region: "The Mediterranean has become a graveyard, albeit not the largest; North Africa bears the gravest. It's a horrifying reality. Hence, I am journeying to Marseille."
The Pope mentioned, "President Macron apprised me last week of his intention to join the visit." A meeting between Pope Francis and French President Emmanuel Macron is scheduled for the afternoon of September 23 before the Pope presides over a Mass at the Velodrome stadium.
Amidst queries about potential grievances with France, the Pope promptly responded, "None." He expounded on his travel strategy: "It's a strategy I adhere to. I commence with visits to smaller European nations, reserving larger countries like Spain, France, and England for later stages. I wish to initiate with the smaller nations."
Since his ascension in 2013, Pope Francis has embarked on 42 foreign excursions, traversing 60 countries. Despite grappling with a diminishing physical state that necessitates wheelchair use, the Pope is committed to international travel and is slated to visit Mongolia in early September.
In recent interviews, Pope Francis alluded to potential journeys to Argentina and Kosovo, though precise dates remain unspecified.