Over 600,000 Iraqis visited Turkey in 2023's first seven months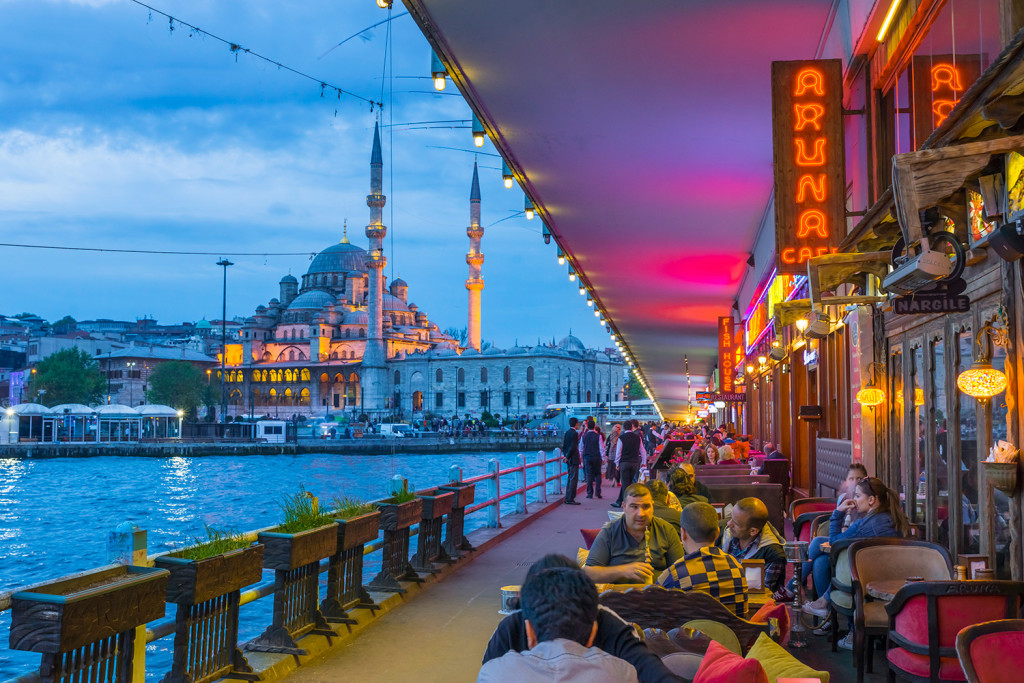 2023-08-29T07:24:49+00:00
Shafaq News / The Turkish Ministry of Culture and Tourism announced today, Tuesday, that over 600,000 Iraqi visitors flocked to Turkey during the first seven months of the current year, 2023.
According to the ministry's data, the number of Iraqi visitors to Turkey from January to July reached 604,391 tourists. This figure demonstrates a decrease compared to the same period in 2022, which saw 660,045 visitors, but an increase from 2021 when Iraqi tourists amounted to 358,446.
The ministry further highlighted that Iraqi tourists make up 2.26% of the total global visitors who arrived in Turkey during the initial seven months of this year.
Additionally, the ministry noted that Iraq ranks among the leading Arab countries in terms of the number of visitors to Turkey. Saudi Arabia came in second place with 512,000 visitors, followed by Kuwait in third place with 229,503 visitors, then Jordan in fourth with 226,023 visitors. Morocco secured the fifth spot with 141,459 visitors, while Algeria followed as the sixth with 140,668 visitors, and Lebanon claimed the seventh with 130,665 visitors.
The ministry emphasized that Iraq ranks as the eighth-largest country worldwide in terms of visitor numbers to Turkey. At the forefront of global visitors to Turkey are Russia, Germany, Bulgaria, Georgia, Iran, the Netherlands, Poland, and others.