Nearly 1,200 PKK fighters "neutralized" since January 2023, Turkish official says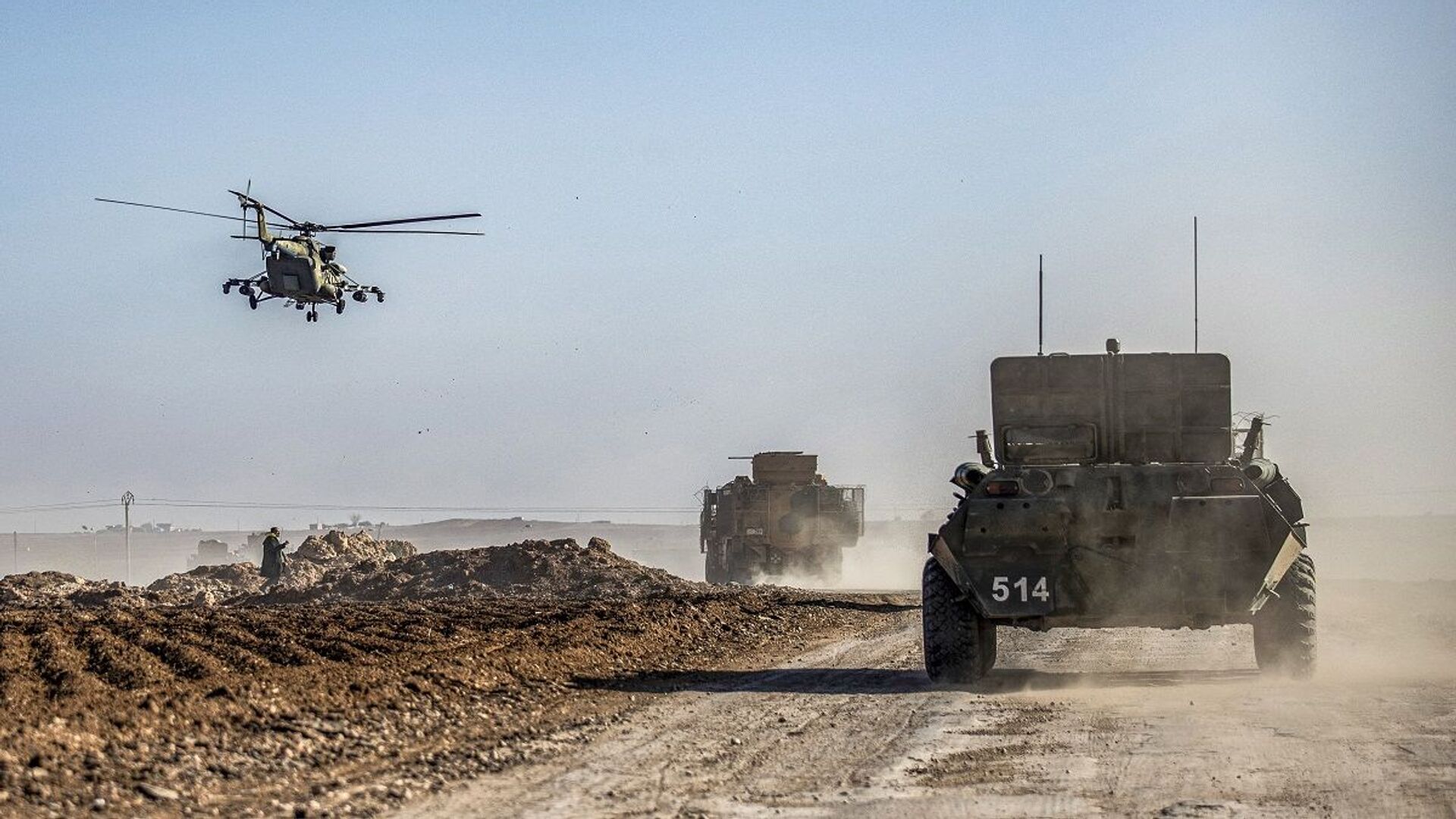 2023-09-07T12:01:57+00:00
Shafaq News/ Nearly 1,200 members of the Kurdistan Workers' Party (PKK) have been "neutralized" since the beginning of the current year, 2023, a Turkish official said on Thursday.
The spokesperson for the Turkish Ministry of Defense, Zeki Ağ Türk, made those remarks in a press release to update the media on the state's ongoing operations against the Kurdistan Workers' Party (PKK).
According to Türk, the Turkish forces have successfully neutralized 1,185 individuals affiliated with the PKK since January 2023. He noted that this figure includes 39 individuals who were neutralized in operations conducted over the past seven days.
These operations span different geographies, including Turkey, and extend to northern parts of Syria and Iraq, where the organization allegedly has significant footprints.
The spokesperson used the term "neutralized" which typically refers to individuals who have been killed, captured, or have surrendered. However, he did not break down the figure into these categories.
Türk emphasized the sustained and unyielding nature of these operations, stressing that the forces are operating with an unremitting resolve to neutralize all threats to national security posed by the PKK and its associated factions.