Kuwaiti MP calls for recovering Kuwait's deposits in Iraq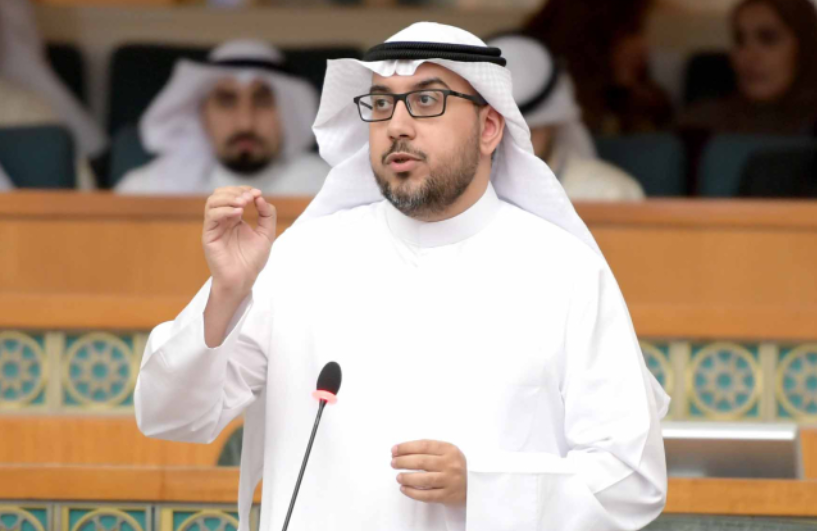 2023-09-21T08:20:12+00:00
Shafaq News / Kuwaiti Parliament member Osama Al-Shahin issued a call on Thursday for the governance, rationalization, and effective management of foreign grants, loans, and deposits, emphasizing the need to recover Kuwait's rightful assets from other nations.
The Kuwaiti daily newspaper "Al-Rai" quoted Al-Shahin stating that he had directed a question to the Minister of Finance, Fahad Al-Jarallah, regarding the reasons for the non-repayment of outstanding deposits owed to Kuwait by other countries.
Furthermore, Al-Shahin revealed that, based on the minister's response, Kuwait's deposits in Arab countries total more than KD 2.257 billion, distributed across nine Arab nations, with five of them facing financial difficulties.
According to the minister's response, the current government deposits of Kuwait in Iraq alone, despite the historical context of the Iraqi invasion and ongoing challenges, amount to USD 815 million, due for repayment in December of the current year, 2023.
Al-Shahin also highlighted that Kuwait's current government deposits in the Republic of Egypt stand at USD 4 billion, with half of this sum due for repayment in September of this year. He expressed his surprise at the finance minister's request not to disclose this information, stressing the importance of transparency and public scrutiny regarding government actions and decisions concerning the state treasury.