Iran's Army, IRGC kick off joint aerial drills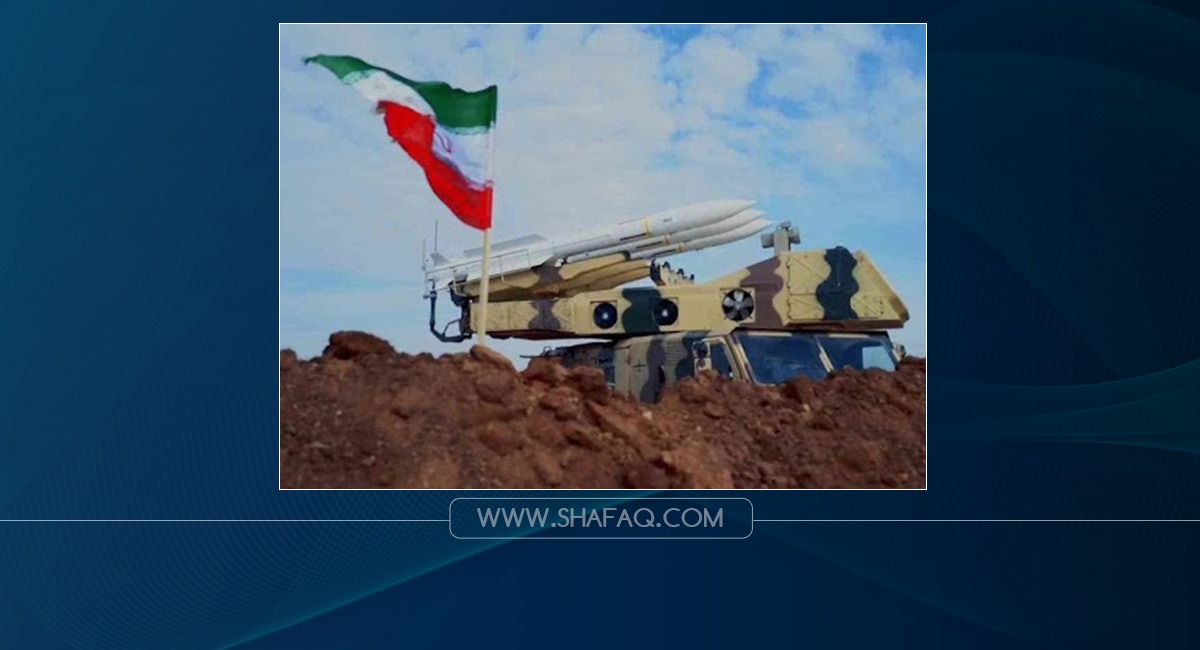 2023-02-28T12:57:57+00:00
Shafaq News/ Iran's Armed Forces have launched a large-scale military exercise featuring the country's domestically-developed air defense missile systems, radars, electronic warfare devices, communication systems and an integrated air defense network.
The joint aerial maneuvers, attended by air defense divisions of the Army and the Islamic Revolution Guards Corps (IRGC) and codenamed Modafean Aseman Velayat 1401 (Guardians of Velayat Sky 1401), kicked off in the country's northwestern, western and central areas on Tuesday morning.
Second Brigadier General Amir Farajpour said the deployment of air defense systems, with special significance given to their mobility and agility, was carried out at the first stage of the drill.
Farajpour explained that the measures were taken in accordance with the principles of passive defense in order to deceive the mock enemy.
"Secure and multi-layered communication was established among defense systems, command and control centers, and the country's integrated air defense network in order to adopt proper decisions in case of a threat."
Farajpour said the exercise covers two-thirds of the Iranian airspace, adding that manned and unmanned aircraft of the Army and IRGC conducted reconnaissance sorties over the area, before detection and combat systems carried out tactical and defensive operations against the mock enemy aircraft.
The senior Iranian military official noted that control and command centers are using active and passive radar systems capable of signal and electro-optical monitoring of the exercise area, and missile air defense systems will use artificial intelligence and decision-making techniques as they discover a hostile target to launch an appropriate attack.
Farajpour underlined that the entire detection, reconnaissance, interception and missile systems that the Army and IRGC air defense units are employing in the drill are homegrown, and have been manufactured by Iranian defense specialists.
"Formation of secure layers of air defense in order to protect the Islamic Republic of Iran's airspace, besides comprehensive defense of critical centers of the country are among the objectives of the exercise. Air defense units and operational forces of the Army and the IRGC are skillfully and intelligently undertaking the tasks round the clock under the operational auspices and control of the country's joint air defense base," he added.