Iran made undeclared changes at the Fordow plant, IAEI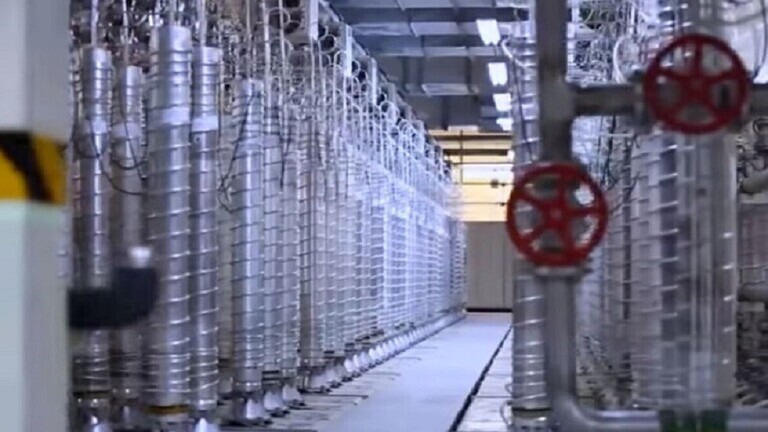 2023-02-02T07:32:01.000000Z
Shafaq News/ The International Atomic Energy Agency (IAEA) revealed that Iran made an "undeclared change" to the interconnection between the two clusters of advanced machines enriching uranium to up to 60% purity, close to weapons-grade at its Fordow plant.
The UN nuclear watchdog found the change during an unannounced inspection on Jan. 21 at the Fordow Fuel Enrichment Plant (FFEP).
In a confidential report to member states seen by Reuters, the IAEA did not say how the interconnection between the two cascades of IR-6 centrifuges had been changed except that "they were interconnected in a way that was substantially different from the mode of operation declared by Iran (to the IAEA)."
In a public statement, the IAEA said its chief Rafael Grossi "is concerned that Iran implemented a substantial change in the design information of FFEP about the production of high-enriched uranium without informing the Agency in advance."
"This is inconsistent with Iran's obligations under its Safeguards Agreement and undermines the Agency's ability to adjust the safeguards approach for FFEP and implement effective safeguards measures at this facility."
The report said that the IAEA has had regular access to Fordow to carry out verification activities like inspections and is in talks with Iran on stepping up those activities.
"The Agency and Iran have continued their discussions. As a result, the Agency has increased the frequency and intensity of its verification activities at FFEP. However, some other safeguards measures are still required and are being discussed with Iran," the report added.