14 Iranian prisoners transferred from Iraq to Ilam Province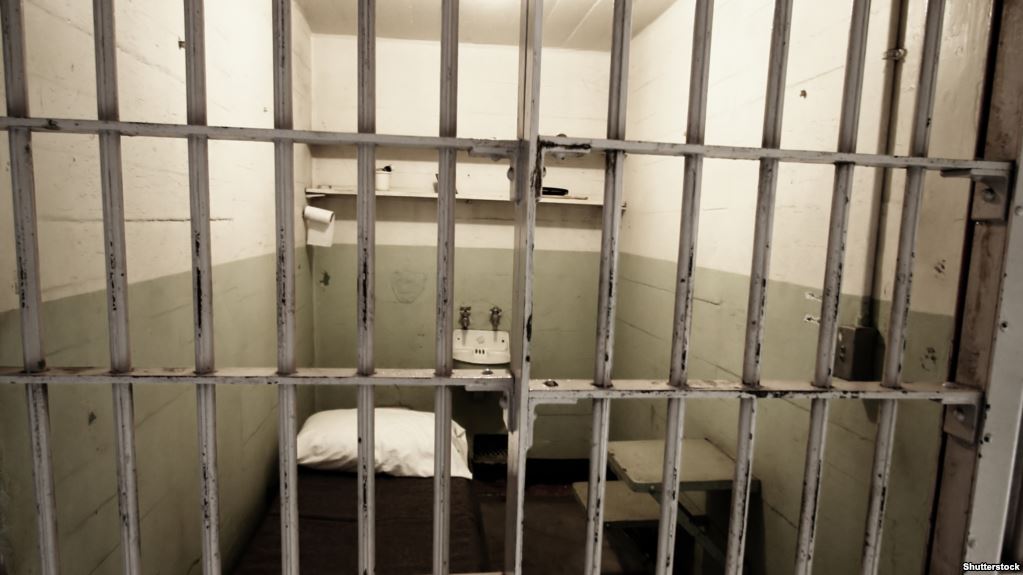 2023-11-20T19:06:29+00:00
Shafaq News / Today, Monday, the administration of prisons in Ilam Province, Iran, announced the reception of 14 Iranian convicts who had been convicted in Iraq and were transferred to the province's prisons to serve the remaining duration of their sentences.
This marks the seventh group of convicts transported from outside Iranian borders to the country, with expectations for further groups from other nations, as reported by Fars News Agency.
Jamshid Eskandari, the supervisor of Ilam prisons, was cited by the report stating that "the operation was carried out this Monday afternoon in the presence of a representative from the Ministry of Justice, the head of protection and intelligence in Ilam, and the prosecutor of Mehran. Fourteen Iranian prisoners were transferred to Ilam city's prisons in compliance with the prisoner transfer agreement between Iran and Iraq."
Eskandari added, "These individuals were imprisoned in Iraq for various reasons and were sent to Ilam prisons with the coordination of the Ministry of Justice, the Ministry of Foreign Affairs, the judiciary, the prison organization, and the consular department at the Iranian embassy in Baghdad."
He continued, stating that "since the implementation of the prisoner transfer agreement between Iran and Iraq, this marks the seventh group of Iranian prisoners who have been transferred to Iran." Furthermore, he highlighted that "another group of Iranian prisoners will be transferred by the end of autumn from Turkish and Armenian prisons to Iran."