Two earthquakes hit Kurdistan region and one felt by the population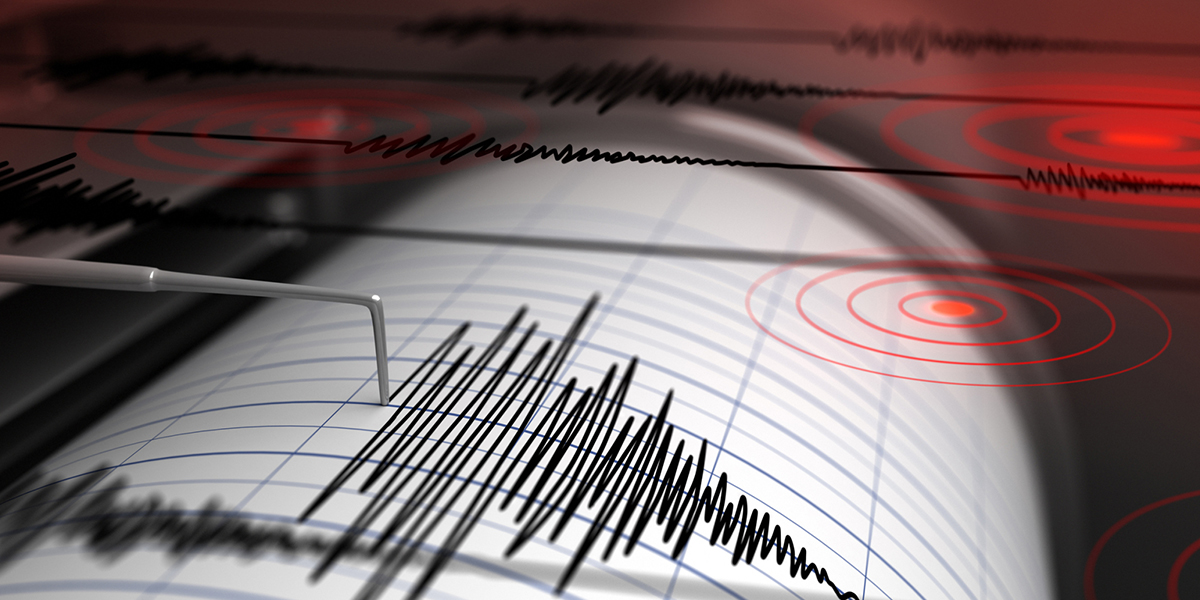 2019-08-05T11:24:09+00:00
Shafaq News/ The General Seismology Iraqi Meteorological Organization said on Monday that two earthquakes struck north-west district of "Kalar" affiliated administration to "Karamian" area in Kurdistan Region.
The Organization said in a statement today that its seismic observatories recorded two earthquakes; the first was at 10:56 pm yesterday (5 km) north-west of Kalar with a strength of 2.9 on the Richter scale.
The second quake occurred at 2:51:37 local time (3.0 km) north-west of Kalar, and residents felt slightly while no damage was reported.