Parliament of Kurdistan Region votes on Reyes Fayiq as Speaker of Parliament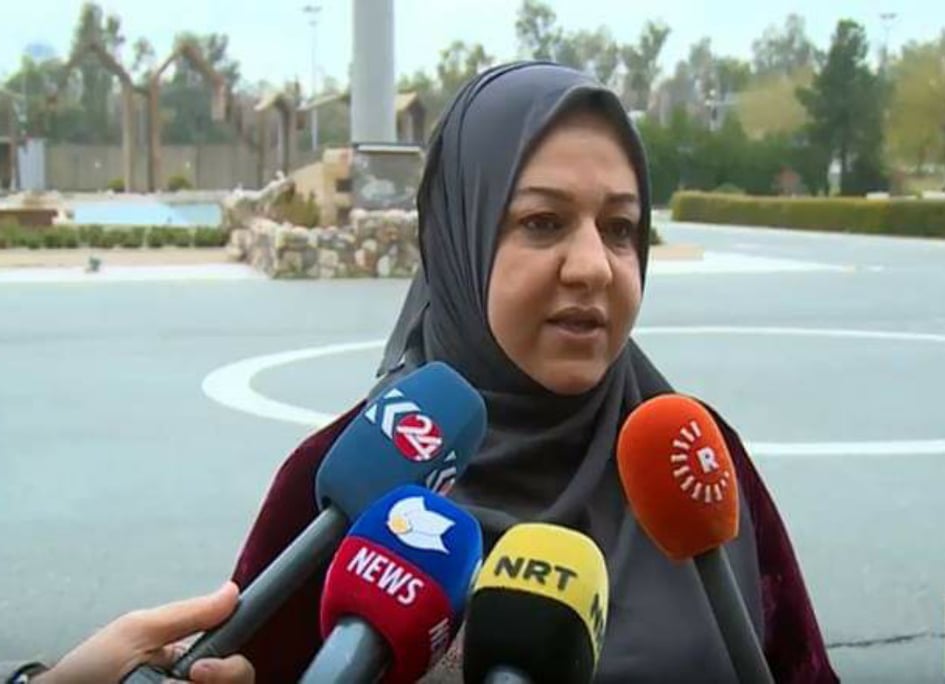 2019-07-11T13:05:24+00:00
Shafaq News/ Kurdistan Regional Parliament (KRG) voted on Thursday to name, Riwaz Fayiq as its Speaker of Parliament during the current election session.
The parliament began its session today in the first paragraph with the    new parliamentarians taking the oath and they were as follows ; Lengah Ibrahim Abdel Rahman instead of Vala Farid Ibrahim, Sherin Younis Abdullah instead of Begard Talabani, Haidad Sabah Bilal instead of Idan Maarouf Salim, and finally Babier Kamala Salman instead of Abdullah Mahmoud Mohammed.
In the second paragraph, the parliament held the election of a new president, in which Rywaz Fayiq from the Patriotic Union of Kurdistan and Shadi Nowruz from the new generation movement competed on the position.
A parliamentary source told Shafaq News that the MPs had voted by majority to choose Fayiq as the Speaker of the Parliament.
The source added that Faiq won 72 votes, while Nowruz got only 16 votes.