Significant drop in temperature, snow, and heavy rain in Iraq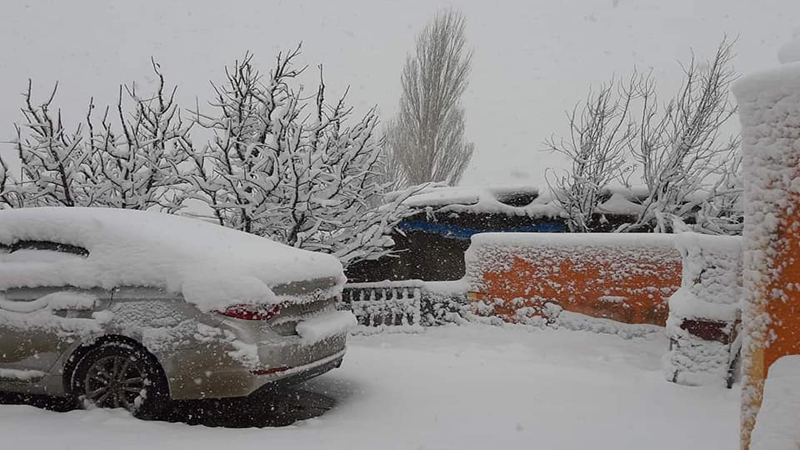 2020-02-08T10:21:19.000000Z
Shafaq News / The Weather forecaster , Sadiq Atiyya warned on Saturday, of a sharp drop in temperatures in Iraq starting from Sunday with heavy rain forecasts in some areas of the country with the increasing wind speed.
Attia tweeted that Iraq will witness from Sunday "a very cold polar air wave accompanying light northwest to moderate winds, which results in a sharp drop in temperatures, including the northwestern cities, and the rest of the cities follow it during the night or Monday morning, warning the severity of cold weather.
Attia added that on Sunday there will be snowfall "in all areas of Dohuk and most of Sulaimaniyah and northern Erbil", expected to increase on Tuesday.
The former Minister of Transport and Deputy, Kathem Finjan Al-Hamami expected Thursday, a sudden decrease in temperature rates during the coming days, and the fall of snow over most of Iraq and neighboring countries, especially the open agricultural and desert areas."