Kurdistan announces the rescue of a Yazidi child kidnapped since 2014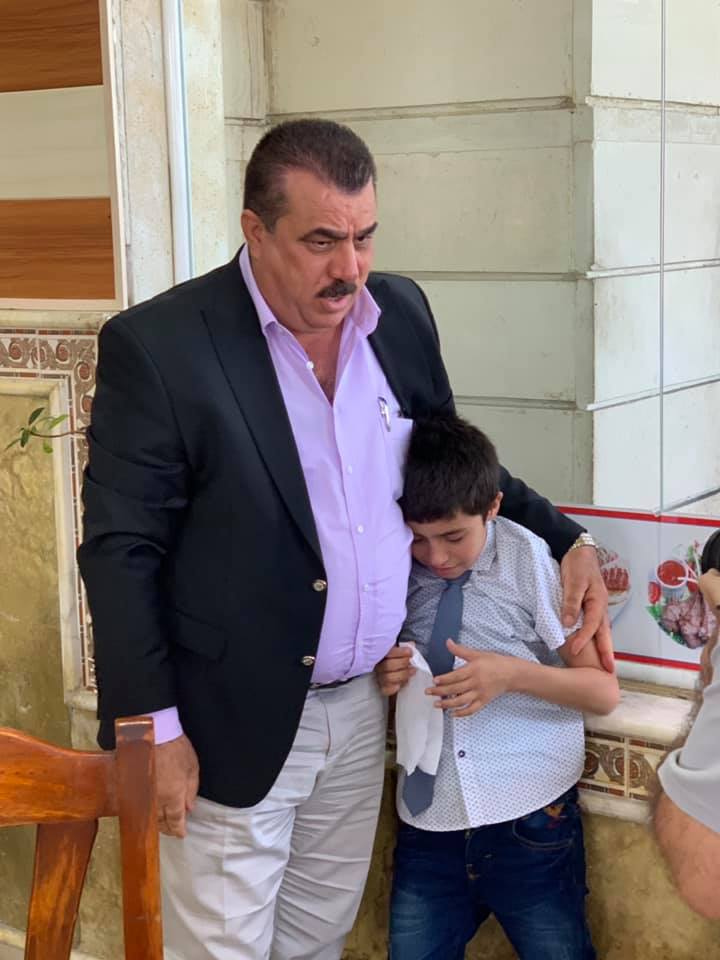 2019-07-18T12:09:22+00:00
Shafaq News/ The head of the kidnapped Yazidi rescue office in Dahuk , Hussein al-Qaidi announced on Thursday the rescue of a Yazidi child who had been kidnapped by ISIS organization since August 3, 2014.
The head of the kidnapped people's rescue office announced this morning rescuing a Yazidi child, named Hokar, who was born in Tel Qasab (11 years old) who was kidnapped with his family.
He added that the child was kidnapped with his family in Iraq and was transferred with dozens of Yazidis to various parts of Syria, according to our own sources. He was trained by ISIS terrorists in Syria.
"The child appeared in a video in Adleb area with a person from Syria and after many attempts and continuous efforts , we were able to reveal his location  and we sent his uncle (Hussein) to Syria to receive the child after his arrival to Turkey , today he arrived to Kurdistan region after the passage of more than one year of revealing his location ," al-Qaidi added.