U.S. encourages strong KRG in a unified Iraq for regional stability, enduring ISIS defeat: diplomat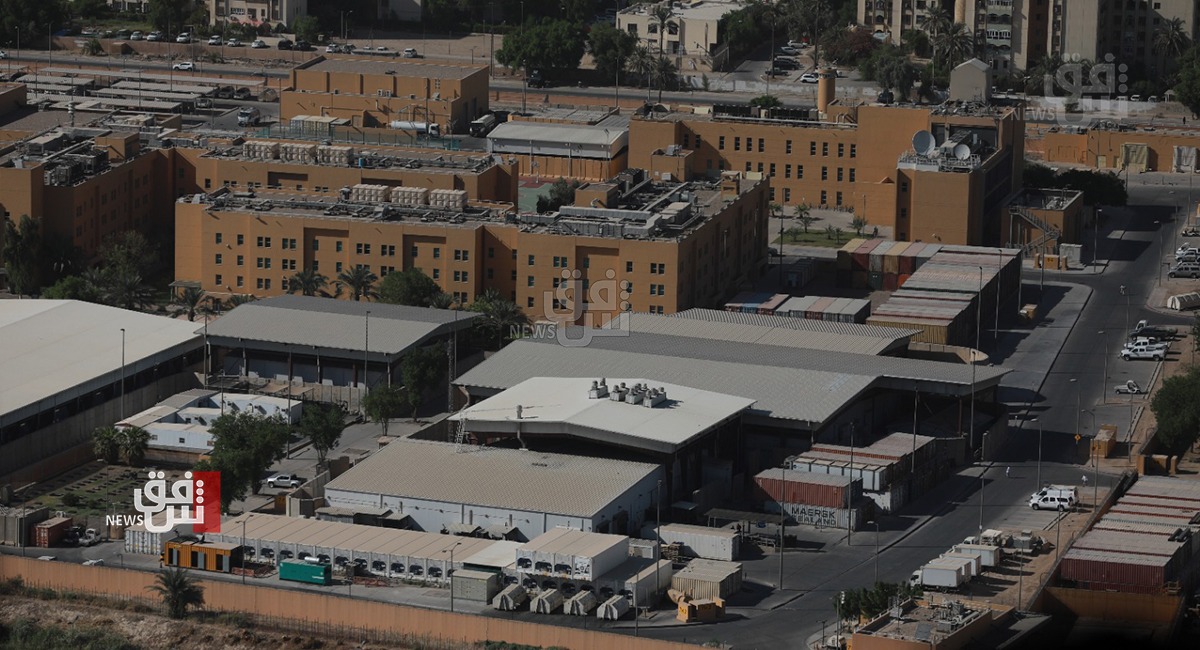 2023-09-24T18:35:08+00:00
Shafaq News/ A strong Kurdistan Regional Government (KRG) within a unified and federal Iraq is fundamental for economic growth, regional stability, and the enduring defeat of ISIS, Danielle Korshak, the spokesperson to the US embassy in Baghdad, said on Saturday.
"A strong, healthy relationship between Baghdad and Erbil is essential – and one that is in accordance with Iraq's constitution," Korshak said in a statement to Shafaq News Agency.
The spokesperson expressed optimism regarding the Government of Iraq and the KRG's endeavors to reach a consensus on budget and its application.
Korshak said that the U.S. remains committed to encouraging officials from both Baghdad and Erbil to arrive to "mutually agreeable and durable" solutions through "a new hydrocarbons law to oil production, profit sharing, and budget implementation that enables reliable, consistent, and timely funding that meets all the Iraqi people's needs."
Korshak said that Ambassador Alina Romanowski, during her recent visit to the Iraqi Kurdistan Region, held talks on the forthcoming provincial elections, the KRG's economic reform plans, and the U.S.-Iraq partnership to support economic growth and diversification away from the oil and gas sectors.