Turkish warplanes launch air strikes in Duhok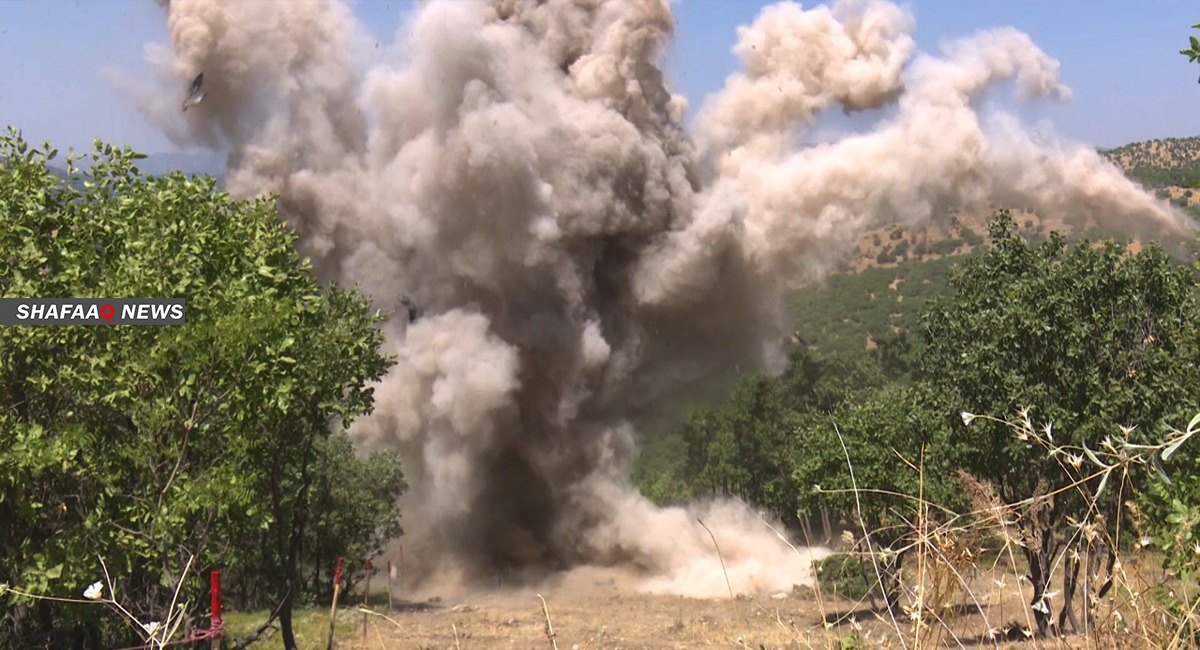 2020-09-09T13:49:06+00:00
Shafaq News / Eyewitnesses said on Wednesday that Turkish warplanes launched air strikes targeting the Rashafa valley and the vicinity of Rashafa, Zlei and other villages in the border north of Deralock, Duhok.
Eyewitnesses from Deralock told Shafaq News agency that the bombing caused massive damage to agricultural areas and forests.
On Tuesday, Turkish warplanes launched a bombardment of sites in Duhok, saying they targeted PKK fighters.
And the bombing continues despite the Turkish army's announcement to stop searching operations in the Kurdistan Region.
Ankara has intensified military operations within the borders of the Kurdistan Region since mid-June, which resulted in human and material losses in the border villages within the region.