Turkish artillery strikes northern Iraq village, causing material damage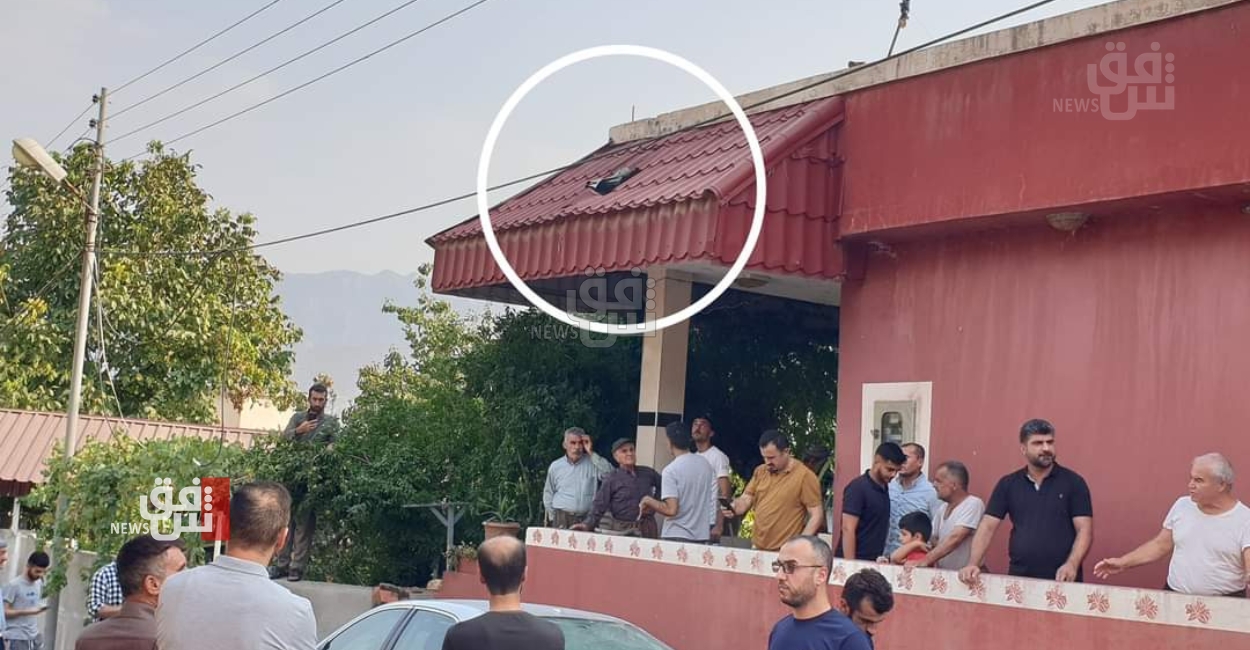 2023-08-20T15:16:49+00:00
Shafaq News / According to a security source in Duhok, on Sunday, Turkish artillery targeted the village of Koherzi, located in al-Amadiyah district in the northern part of the governorate.
The source informed Shafaq News Agency that the village was subjected to shelling. One of the shells landed on the roof of a resident's house, resulting in material damage without any reported injuries.
Turkish attacks on northern Iraq have been a recurring issue, primarily targeting areas where the Kurdistan Workers' Party (PKK) militants are believed to be active. These attacks often involve artillery shelling and airstrikes on border regions, particularly in Duhok and Erbil.
The Turkish government justifies these actions as necessary to counter PKK threats, citing concerns about cross-border terrorism. However, these attacks have led to civilian casualties and tensions with Iraq.