President Barzani celebrates Kurdish New Year and calls for unity and cooperation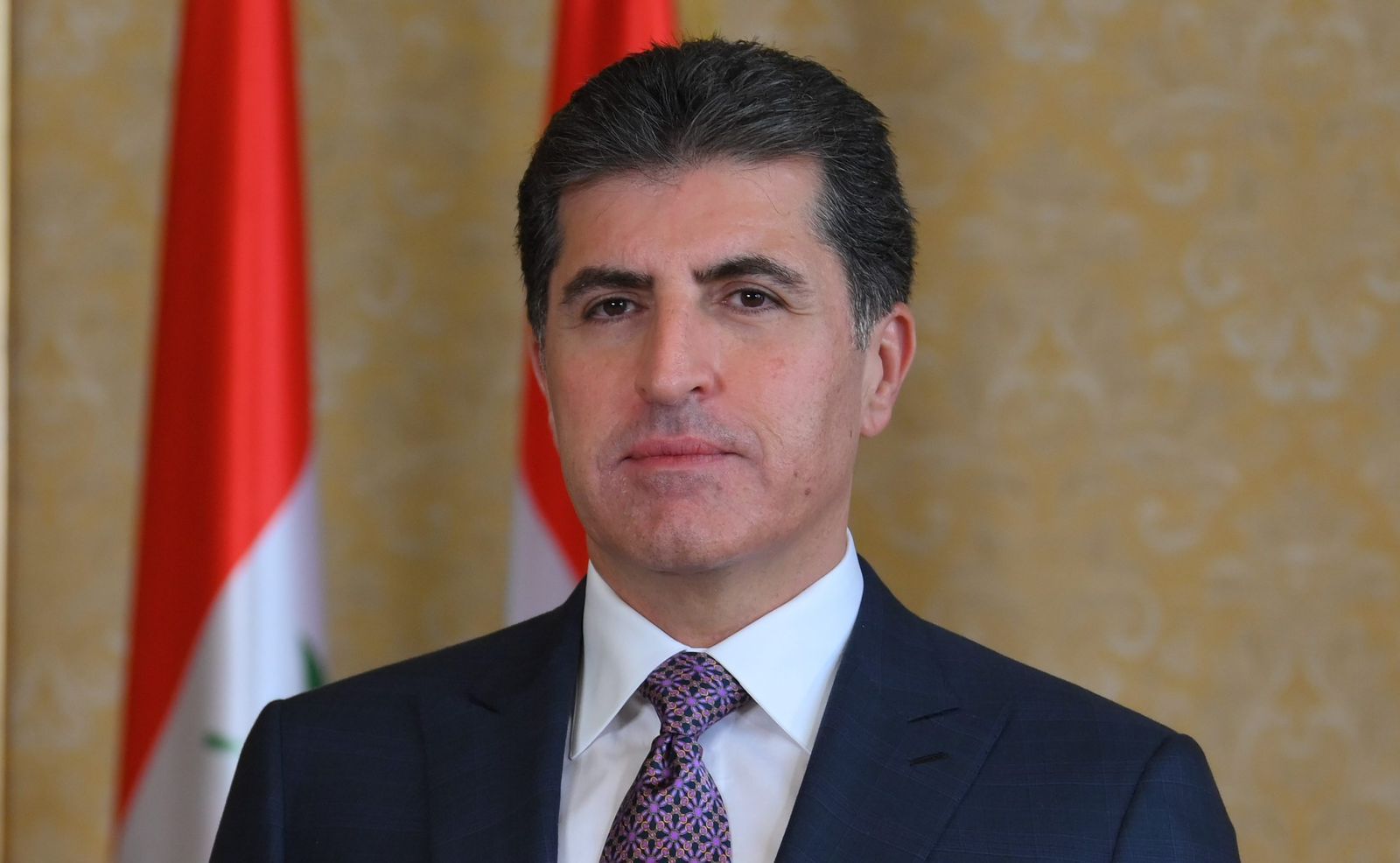 2023-03-20T14:54:35.000000Z
Shafaq News/ Kurdistan Region President Nechirvan Barzani marked the occasion of the Kurdish New Year and Newroz holiday on Monday by sending his best wishes to Kurds worldwide.
Barzani emphasized that the Kurdish New Year and the beginning of spring represent the "spirit of steadfastness and freedom for every Kurdish person."
In his speech, Barzani expressed his gratitude and appreciation to the families of the martyrs, offering his "greetings and love to every mother, father, wife, son, sister, brother, and relative of a martyr."
He also thanked the "heroic Peshmerga, the Asayish forces, the police, the Counter-terrorism troops, and all security forces for their efforts in protecting the security and safety of Kurdistan."
Barzani considered Newroz the "glorious Kurdish national holiday, a feast of victory, self-confidence, pride, and dignity." He emphasized that Newroz is "a symbol of the revival and renaissance of the national spirit and the love of life and humanity among the Kurds and all the people of Kurdistan."
Barzani acknowledged the struggles and sacrifices of the Kurdish fighters, whose lives, blood, and tears have resulted in the fruits of freedom and gains for the Kurdish nation and the people of Kurdistan. He noted that even in the face of persecution, injustice, arrests, killings, displacement, burning, destruction, chemical bombardment, Anfal massacre, and ethnic genocide, the will of the Kurds and the people of Kurdistan for "life, freedom, and dignity remains strong."
Barzani called for cooperation, acceptance of others, and collective action to overcome problems and differences in the Kurdistan Region.
He emphasized the need for a unified position in resolving problems with Baghdad through dialogue based on the constitution.
Barzani urged Iraqi parties to "work together in a patriotic Iraqi spirit to create a strong, protected, and respected country."
He emphasized restoring trust and confidence between the parties and components to "create a better home for all."
"The Kurdistan Region is ready for all kinds of cooperation to support the success of the ministerial curriculum, the political process, and the foundations of democracy in Iraq," Barzani concluded.