Peshmerga Forces Clash with ISIS in Makhmur District near Erbil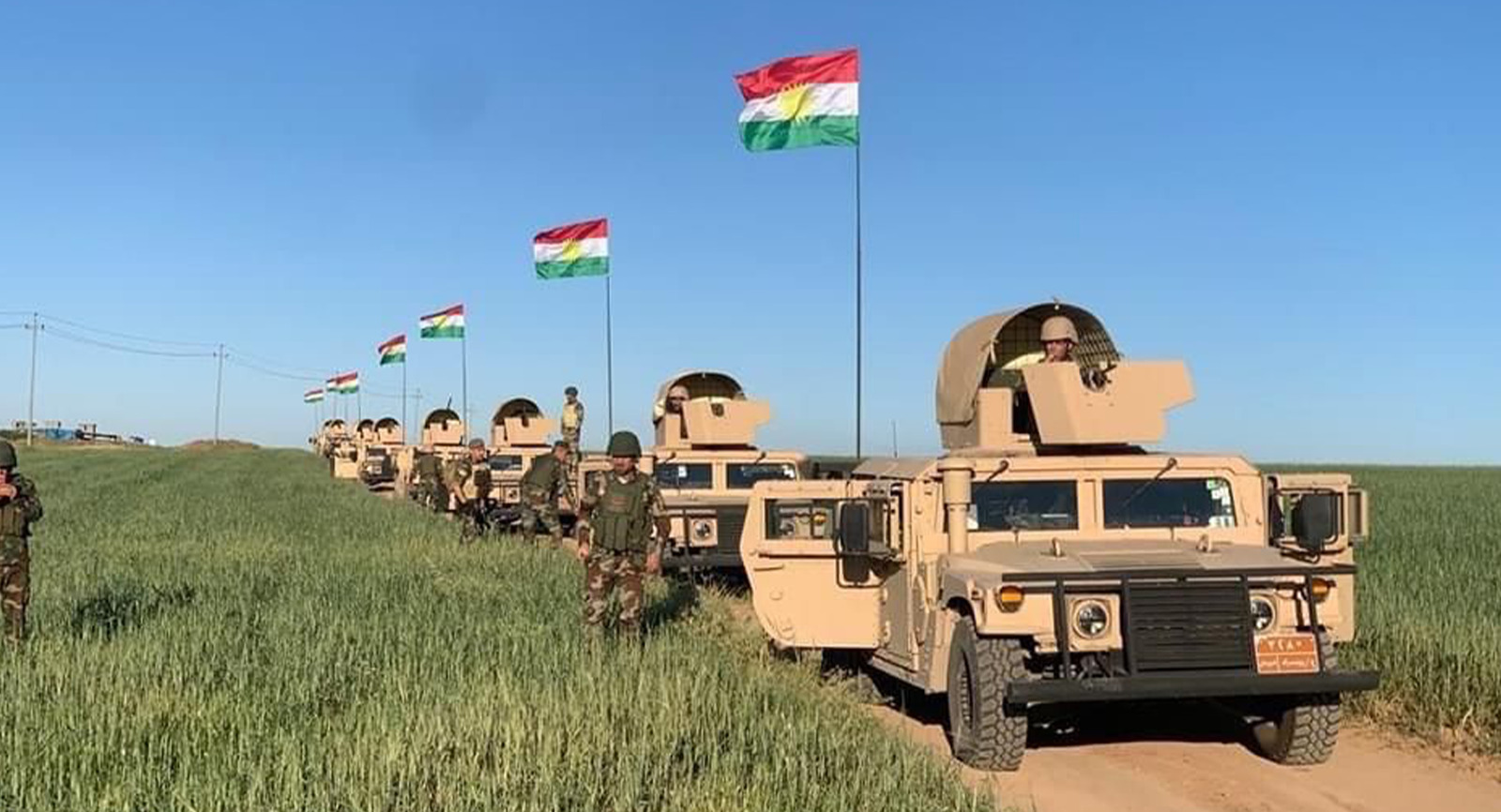 2023-05-12T14:41:20+00:00
Shafaq News/ On Friday, armed clashes erupted between Peshmerga forces and ISIS elements in the Al-Kuwair area of Makhmur district, near the capital of the Kurdistan Region, Erbil.
According to a military source, the clashes were triggered by the detection of movements by several ISIS members in the district.
The exchange of fire between the Peshmerga forces and ISIS militants is ongoing, and the extent of casualties on either side is unknown.
It is noteworthy to highlight the crucial role of Kurdish forces, particularly the Peshmerga, in the fight against ISIS since the terrorist group's offensive in Iraq began in 2014. The Peshmerga forces swiftly mobilized to defend Kurdish territories in northern Iraq.
Through coordinated operations with Iraqi security forces and global coalition partners, they significantly pushed back ISIS and reclaimed territories in northern Iraq. Notably, the liberation of Mosul, Iraq's second-largest city, from ISIS control in 2017 stands as one of its most significant achievements in the fight against the terrorist organization.