Erbil to postpone the second round exams for unfinished levels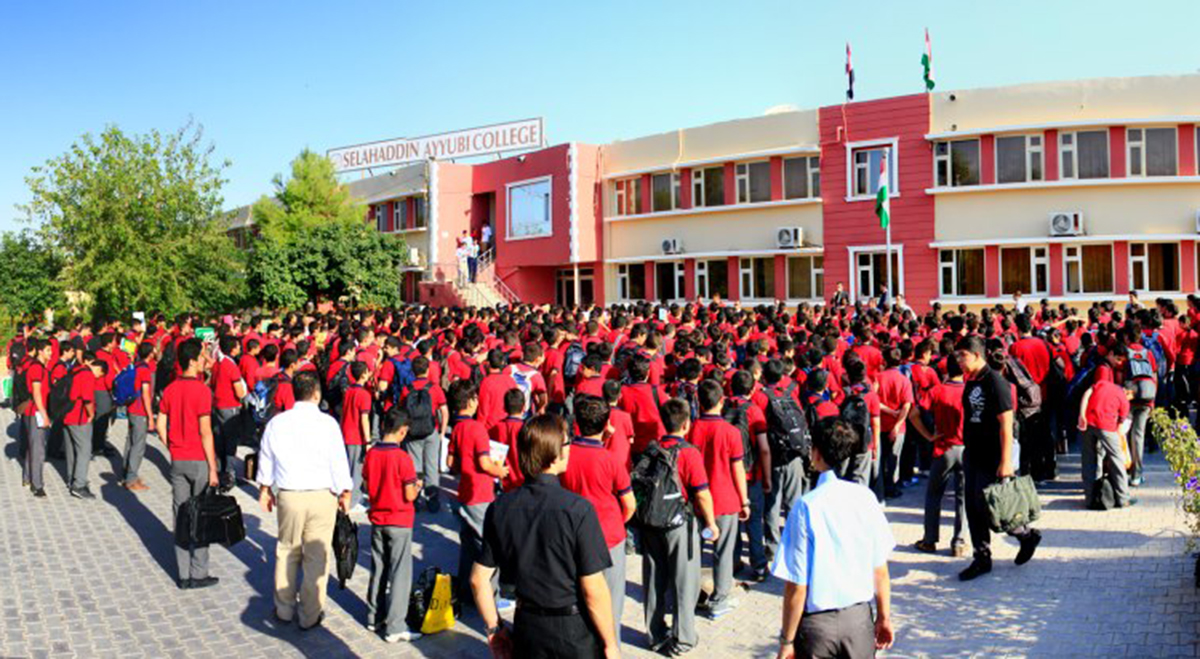 2020-08-06T13:10:19+00:00
Shafaq News / The General Directorate of Education in Erbil announced, on Thursday, the postponement of the second round of exams for the unfinished levels in the governorate, due to fears of COVID-19 spread.
In a statement received by Shafaq News agency, the directorate said that it decided to, "postpone the exams until August 16, after they were scheduled to take place on August 9".
The statement added, "The decision came after assessing the health situation and consulting the governor, the General Directorate of Health in Erbil and the directorates of education of other districts".