Demonstrations in front of Kurdistan Parliament calls to ban importing chickens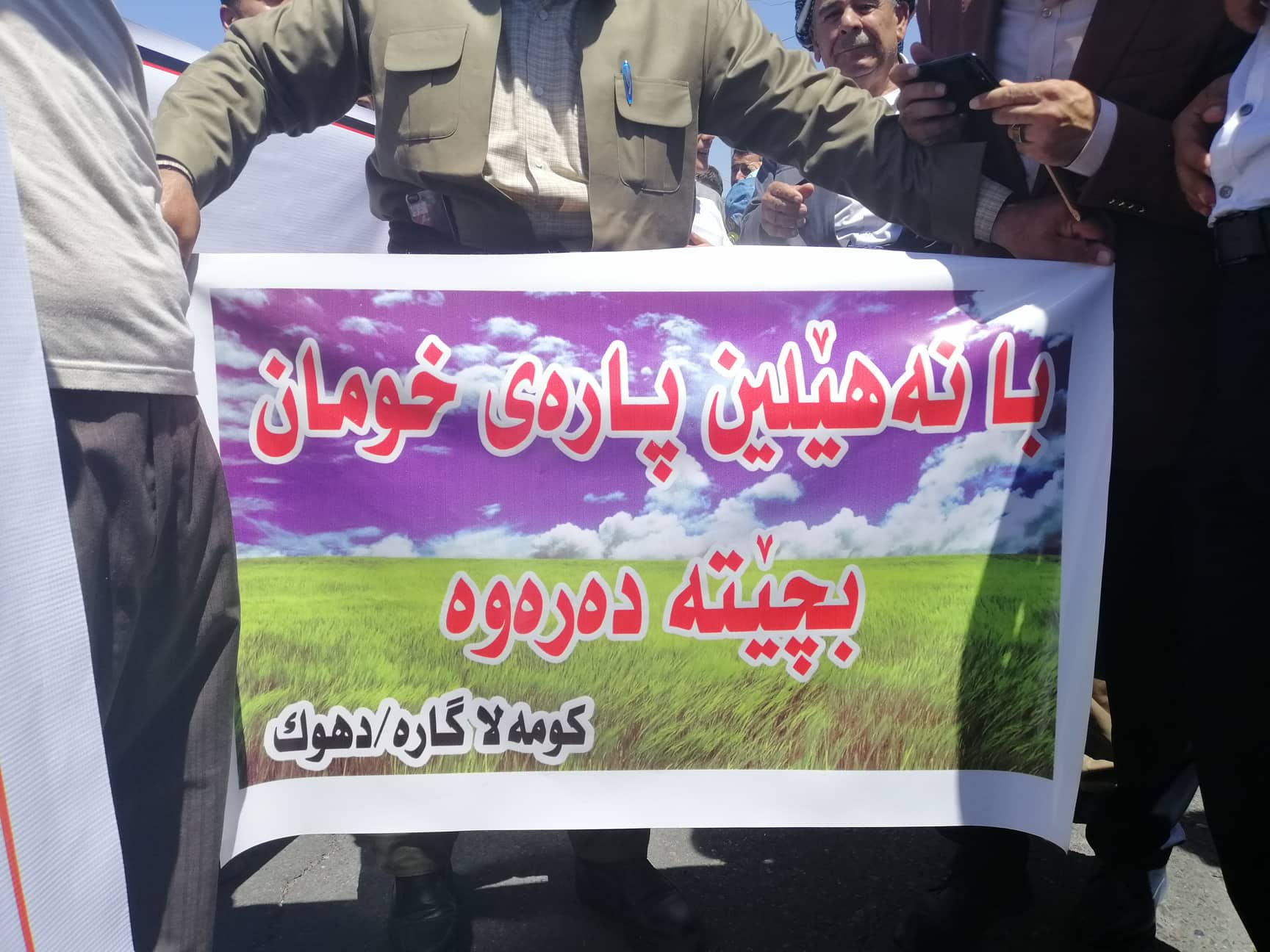 2019-07-16T13:09:21+00:00
Shafaq News / Dozens of poultry farms' owners from the three provinces in Kurdistan region demonstrated on Tuesday in front of Kurdistan Parliament, demanding to create a balance between the producer and consumer prices of chicken.
The demonstrators demanded the executive and legislative authorities to maintain the local product, which covers the market needs by 100%.
The demonstrators called for a ban on the import of frozen and live chickens, as well as a suitable price that would serve the producer and consumer.