Al-Abadi's coalition expresses its position on Masrur Barzanis' visit to Baghdad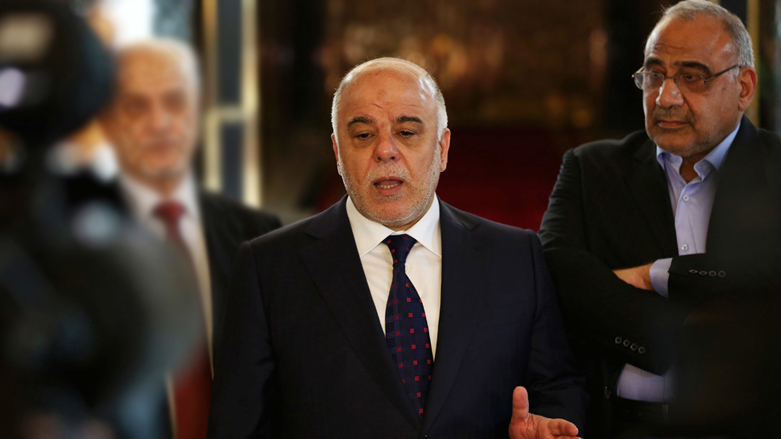 2019-07-17T12:04:47+00:00
Shafaq News/ Al-Naser coalition, led by Haider Abadi welcomed on Wednesday the visit of the Prime Minister of Kurdistan Regional Government (KRG), Masrur Barzani to the Iraqi capital Baghdad.
"We welcome the visit of KRG Prime Minister, Masrur Barzani to Baghdad and welcomed any contact between Baghdad and Erbil to resolve the outstanding differences," MP of the coalition , Nada Shaker Jawdat said.
"The dialogue and reconciliation is good to overcome the difficulties and obstacles and resolve differences, we welcome this visit, especially as the regional government is newly formed," Jawdat explained.
The Prime Minister of Kurdistan Region ,Masrur Barzani accompanied by a high-level government delegation had meetings on Tuesday in Baghdad, during which he met with President , Barham Salih, Prime Minister , Adel Abdul Mahdi, and Speaker of the Parliament, Mohammed Halbusi.
Barzani announced after the conclusion of the meeting with the three presidencies , the agreement on the start of technical committees between Erbil and Baghdad on dialogues to resolve differences and outstanding issues between the two sides.