Erbil delegation heads to the US for twinning agreement with Nashville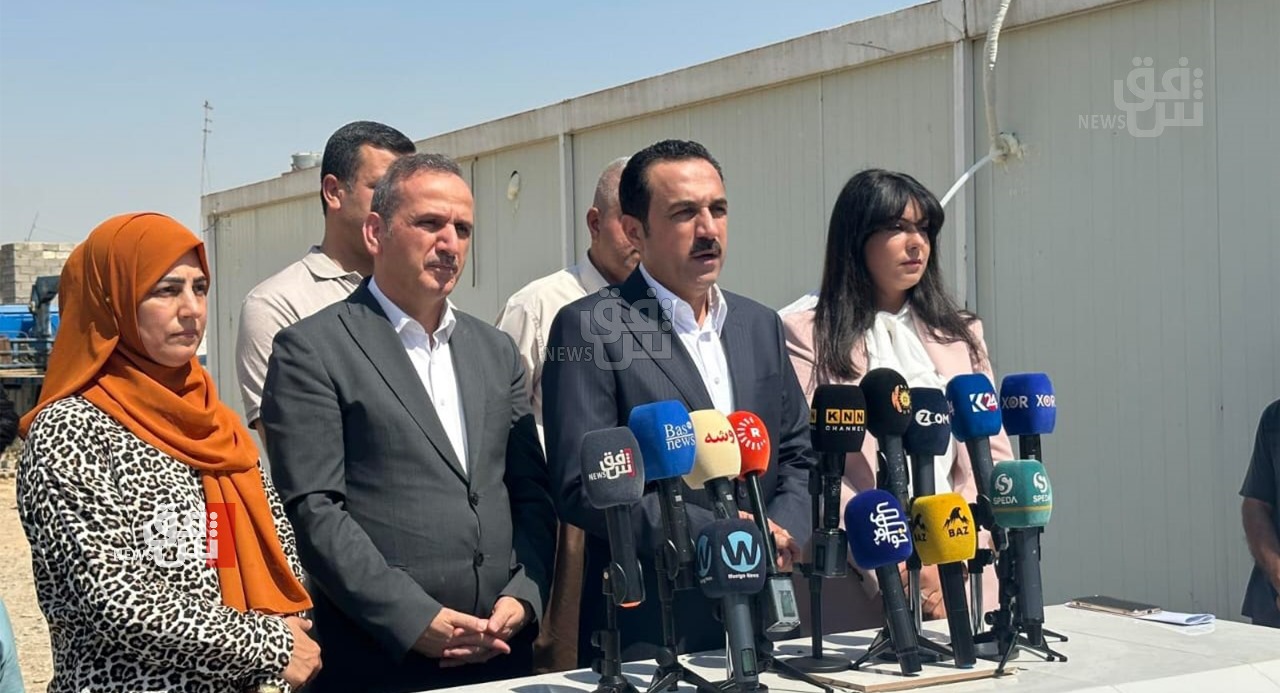 2023-09-02T09:46:25+00:00
Shafaq News / A delegation representing the local government in Erbil, the capital of the Kurdistan Region (KRI), is set to depart for the United States on Sunday to formalize a twinning agreement with Nashville. In the midst of these developments, Governor Omid Khoshnaw has voiced concerns over Baghdad's ongoing refusal to supply the region with essential fuels, including gasoline.
During a press conference convened today, Governor Khoshnaw expressed optimism that this agreement will significantly bolster relations between both parties, emphasizing its pivotal role in promoting dialogue between communities and governments.
He added, "We take pride in Erbil being the sole city in the Middle East to establish a twinning agreement with Nashville."
Turning to a separate issue, the governor addressed the escalating gasoline prices and the declining quality of the product, which has left the residents of Erbil dissatisfied. He stressed that obtaining gasoline at subsidized rates is well within their rights; however, such supplies have been withheld by Baghdad.
He clarified that gasoline is financed through Iraq's national budget, with KRI rightfully entitled to a share, yet to date, not a single drop of this essential resource has reached it.
Khoshnaw concluded by stating, "We earnestly hope that the Iraqi government will thoroughly examine this matter with fairness and impartiality, extending equitable treatment to all regions and cities across the nation, thereby rectifying the injustices faced by KRI regarding this pressing issue."