Barzani condemns the Shilan's crime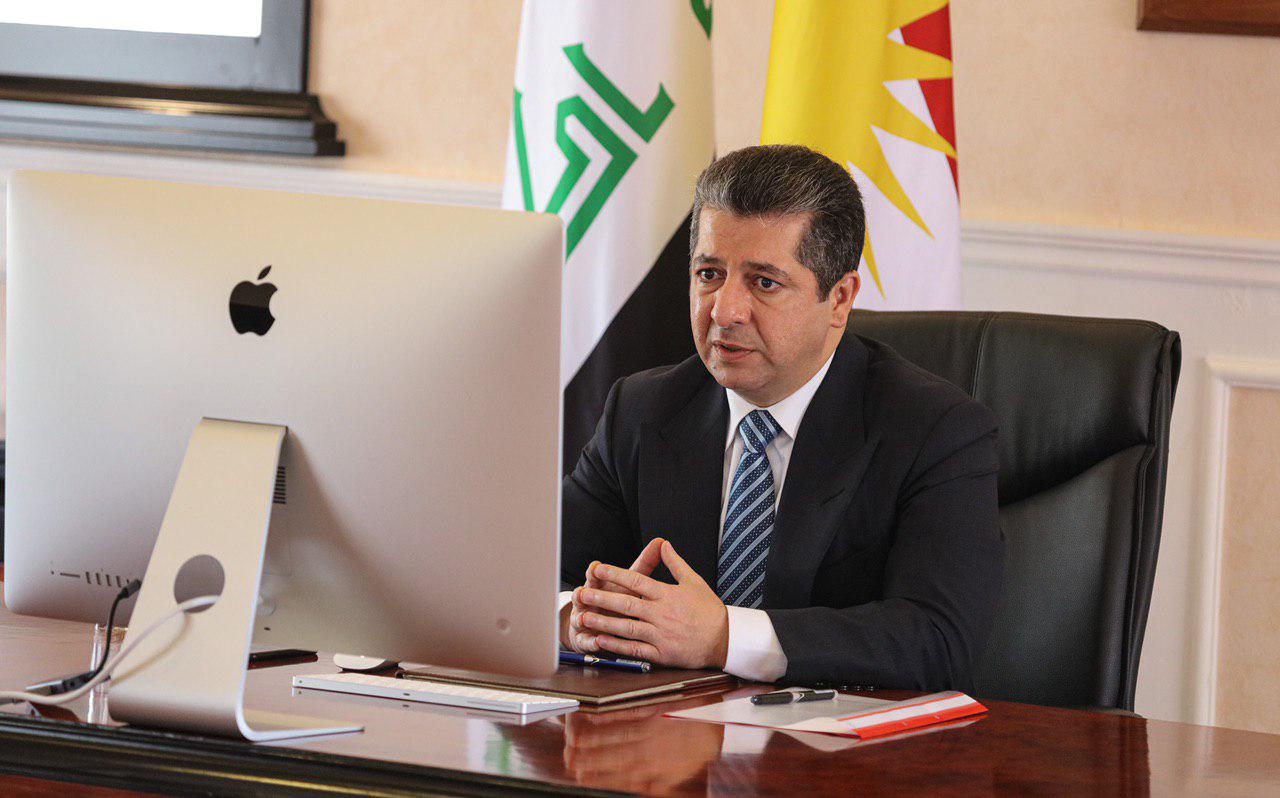 2020-09-16T18:05:28+00:00
Shafaq News / The Prime Minister of Kurdistan Regional Government, Masrour Barzani condemned on Wednesday the massacre in which the pharmacist, Shilan Dara Raouf, and her parents were killed, praising at the same time the security institutions in Erbil, which arrested the perpetrator for a short period.
Barzani said in a statement received by Shafaq News agency, "We express our solidarity and sympathy to the families of the victims, who were martyred at a brutal act in Baghdad."
Barzani added, "And while we condemn this crime, we praised the security forces in Erbil, which managed to arrest the main criminal in a short period, and we say to them: We are proud of you."
Yesterday, Tuesday, unidentified gunmen killed the pharmacist, Dr. Shilan Dara Raouf, and her parents in their house in the Mansour district, Baghdad.
The perpetrator fled to Erbil in an attempt to reach Turkey, but the security forces in Erbil arrested him and handed him over to the Iraqi authorities.
Nasser Matar, born in 1984, from Baghdad, Habibiya district, works in protecting facilities in the Federal Ministry of Interior, specifically in the Russian embassy building.