Parliament grants confidence to the Prime Minister of Kurdistan Region, Masror Barzani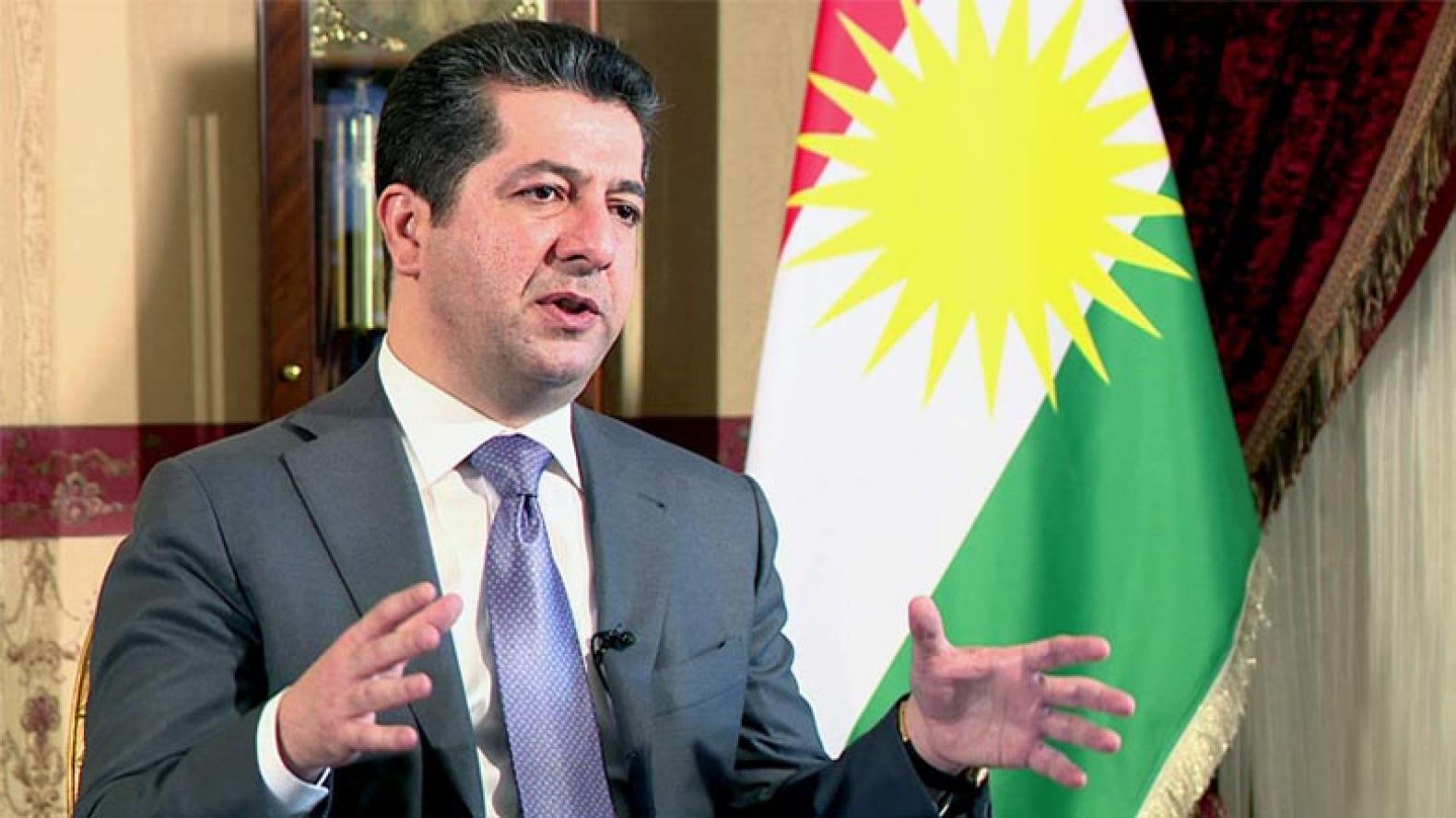 2019-07-10T11:40:28+00:00
Shafaq News/ Kurdistan Regional Parliament (KRG) has voted in a session on Wednesday to grant confidence to the Prime Minister in charge of the ninth formation of the Regional Government.
A parliamentary source told Shafaq News that the parliament has voted by a majority of its members to grant confidence to Barzani's government.
The source said that 88 members have voted to grant Barzani their confidence.
It should be noted that the new government of Kurdistan Region, headed by Masror Barzani, the son of the leader of Kurdistan Democratic Party, Massoud Barzani constitute of 23 Ministers.