Al-Sulaymaniyah hosts Second International Construction Exhibition with 70 local and global companies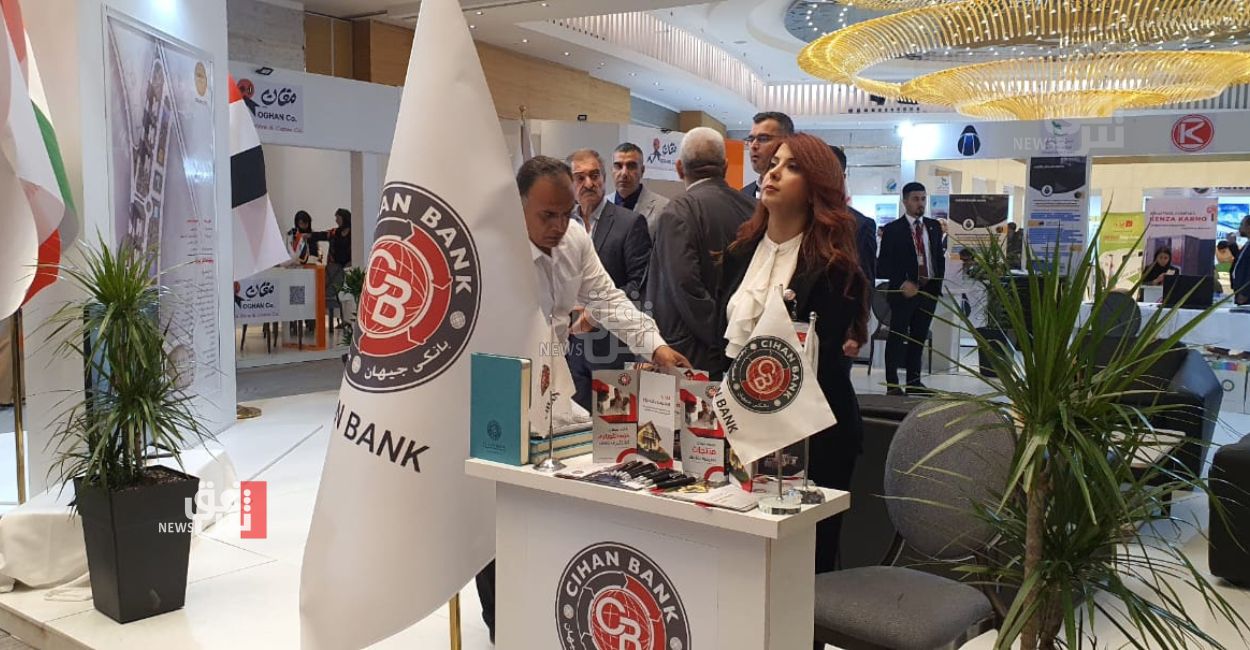 2023-09-24T11:42:42+00:00
Shafaq News / The second edition of the International Construction Exhibition in al-Sulaymaniyah kicked off on Sunday with the participation of approximately 70 local and international companies.
The exhibition, organized by Vera Company in collaboration with the Kermanshah Chamber of Commerce, will run for four days starting today. It features 68 local and foreign companies from Iran, Turkey, and China.
This year's event also includes the participation of specialized universities, which will play a role in reviving the exhibition's activities. They will conduct daily seminars from 2:00 PM to 4:00 PM, discussing the latest scientific theories and advancements in the field of construction and infrastructure.
Regarding the exhibition's objectives, the official spokesperson, Sarosht Tazani, emphasized that it aims to showcase the latest developments in the field of construction and provide an opportunity for participating companies to compete and offer discounted deals to the residents of al-Sulaymaniyah.
Dana Abdul Karim, the Minister of Works in the Kurdistan Regional Government (KRG), highlighted the significance of the exhibition during a press conference, stating that it represents a crucial point for the development of construction and electrical work, thanks to the large number of participating companies in this second edition.
She added that the exhibition would also contribute to expanding trade relations between the participating countries and the Kurdistan Region.
Regarding the ministry's projects, Minister Abdul Karim stated that despite the challenging financial situation, the ministry remains committed to its work. They are aiming to increase their efforts in road construction, bridge building, and other infrastructure projects in the coming period.
Regarding the al-Sulaymaniyah-Darbandikhan road project, she mentioned that work is ongoing, with the completion rate currently at 60%. The project began in 2011, and by 2019, it had achieved only 15% completion. However, significant progress has been made in the last three years, bringing it to 45% completion.