Iraq expects a "significant" reduction in "OPEC" oil production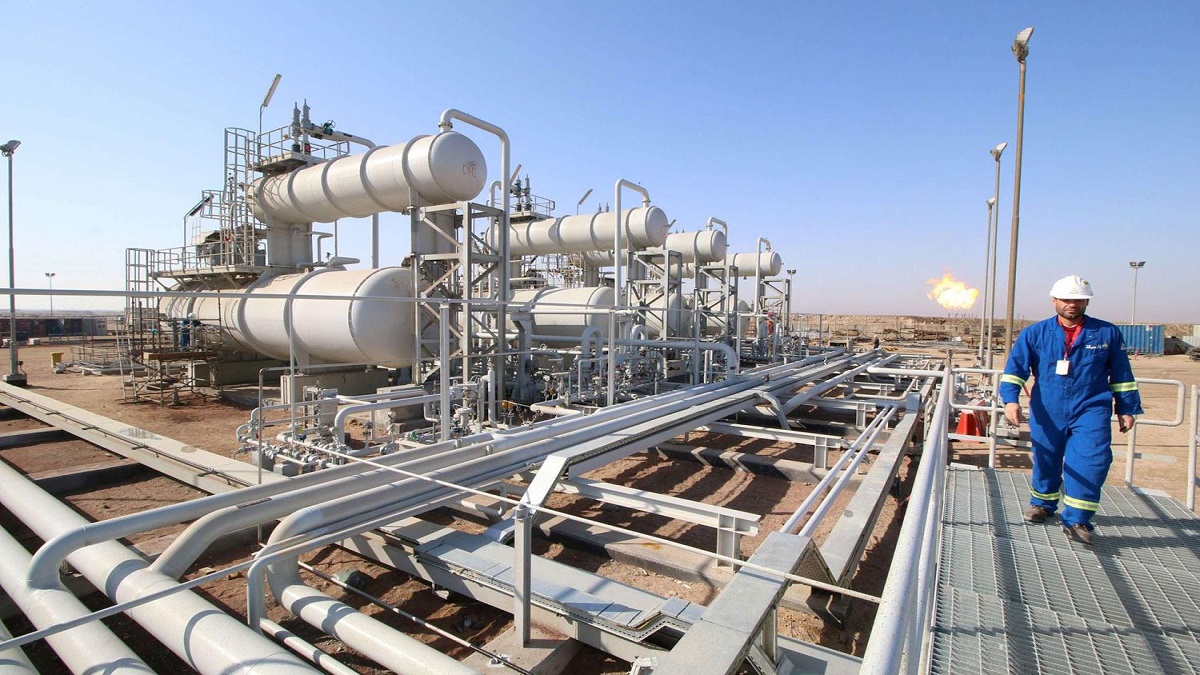 2020-04-05T10:57:40.000000Z
Shafaq News / The Iraqi Deputy Prime Minister, Minister of Oil, Thamer Al-Ghadban attributed on Sunday the postponement of the conference of oil producing and exporting countries, until next Thursday due to "technical reasons".
Al-Ghadban said, in a statement to the official newspaper, "Al-Sabah", that "the conference that was scheduled to take place on Monday was postponed until next Thursday," noting that the conference "will be run through a television circle, and this matter requires good preparation", pointing at the same time , that "some countries decided to study the issue of reducing production, which is expected to be significant."
Al-Ghadban added, "The meeting, which will be held, will include OPEC countries and allied countries, and producing and exporting countries from outside them. Therefore, production cuts require an in-depth study to ensure market stability and the advancement of the global economy."
It is noteworthy that the invitation to the meeting included most of the oil-producing and exporting countries, such as the OPEC countries and the countries previously aligned with them, headed by Russia, which is known as "OPEC Plus" and countries outside them, which are expected to include America, Brazil, Norway, Canada, the North Sea, and others, to work to stabilize the oil market in this critical situation.