US Dollar gains ground in Baghdad, Erbil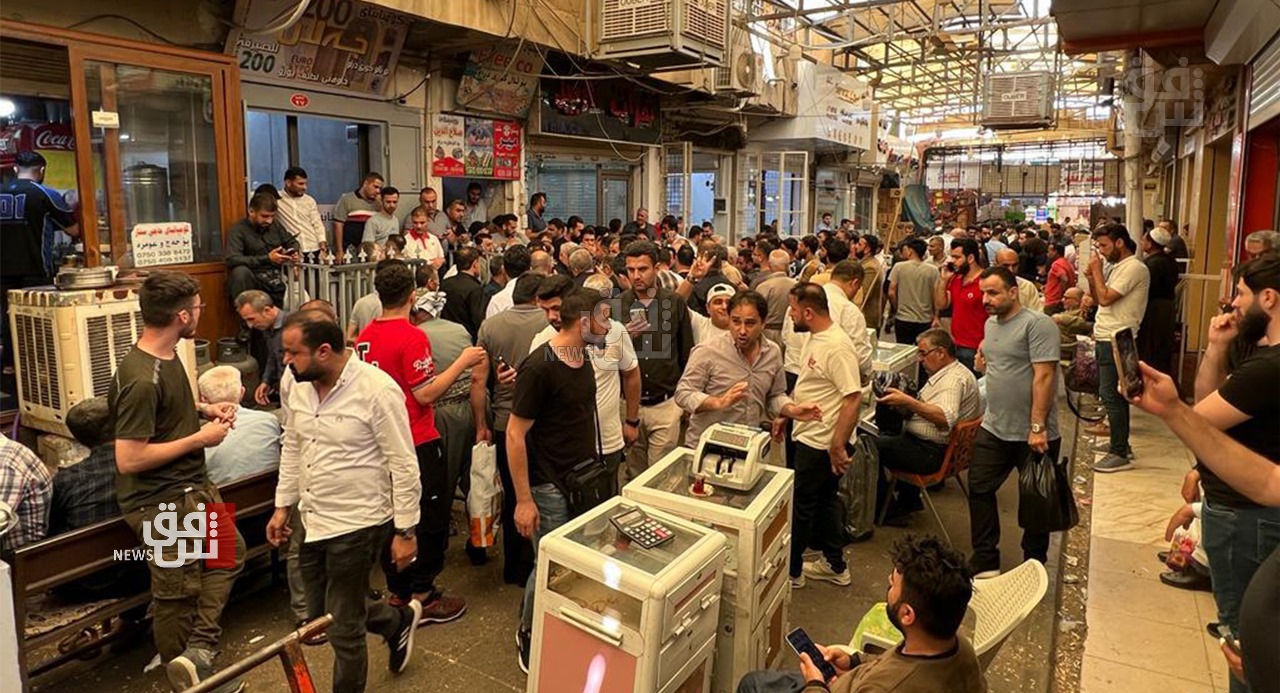 2023-10-02T08:20:19+00:00
Shafaq News / Today, Monday, witnessed a surge in the value of the US dollar against the Iraqi dinar in the markets of Baghdad and Erbil, the capital of the Kurdistan Region.
According to a correspondent from Shafaq News Agency, the dollar's prices rose as al-Kifah and al-Harithiya stock exchanges opened, reaching 156,150 dinars per 100 dollars. This marked an increase from yesterday's rate of 155,700 dinars per 100 dollars.
Our correspondent pointed out that selling prices in local exchange stores in Baghdad rose, reaching 157,000 dinars for selling, while the purchasing price stood at 155,000 dinars per 100 dollars.
In Erbil, the dollar also experienced a rise, with the selling price reaching 156,250 dinars, and the purchasing price settling at 156,150 dinars per 100 dollars.