Turkey ranks 6th as Iraq's largest importer in H1 2023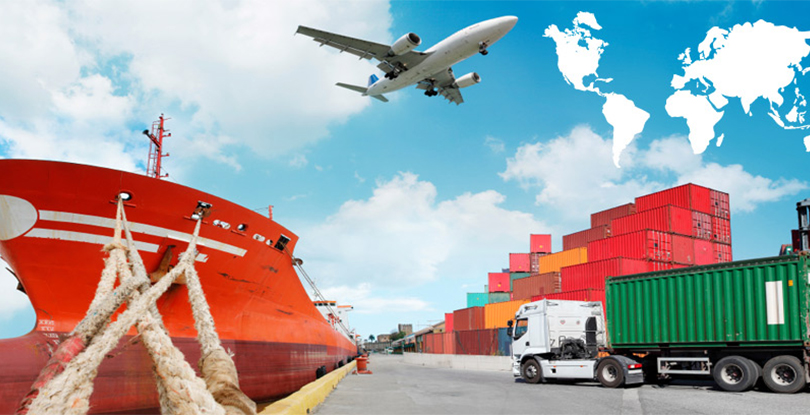 2023-08-07T06:07:10+00:00
Shafaq News / Turkey's Statistical Institute announced on Monday that Iraq ranked sixth as its largest importer in the first half of the current year, 2023.
According to an official statistical report, Turkish exports to Iraq during the months of January, February, March, April, May, and June 2023 reached $5.671 billion, with $866.808 million in exports for January, $731.758 million for February, $1.112 billion for March, $970.383 million for April, $1.011 billion for May, and $986.210 million for June.
Furthermore, the report indicated that Turkey's exports to Iraq during the first six months of the current year, totaling $5.671 billion, witnessed a decrease of 10.7% compared to the same period in the previous year, 2022. These exports constitute 4.6% of Turkey's overall global exports.
Iraq heavily relies on neighboring countries, particularly Turkey and Iran, for the majority of its commodity and goods needs. Additionally, it imports from China, the world's largest source of commodities and goods.