Snapshot of recent data: Iraqi oil exports to the United States halved last week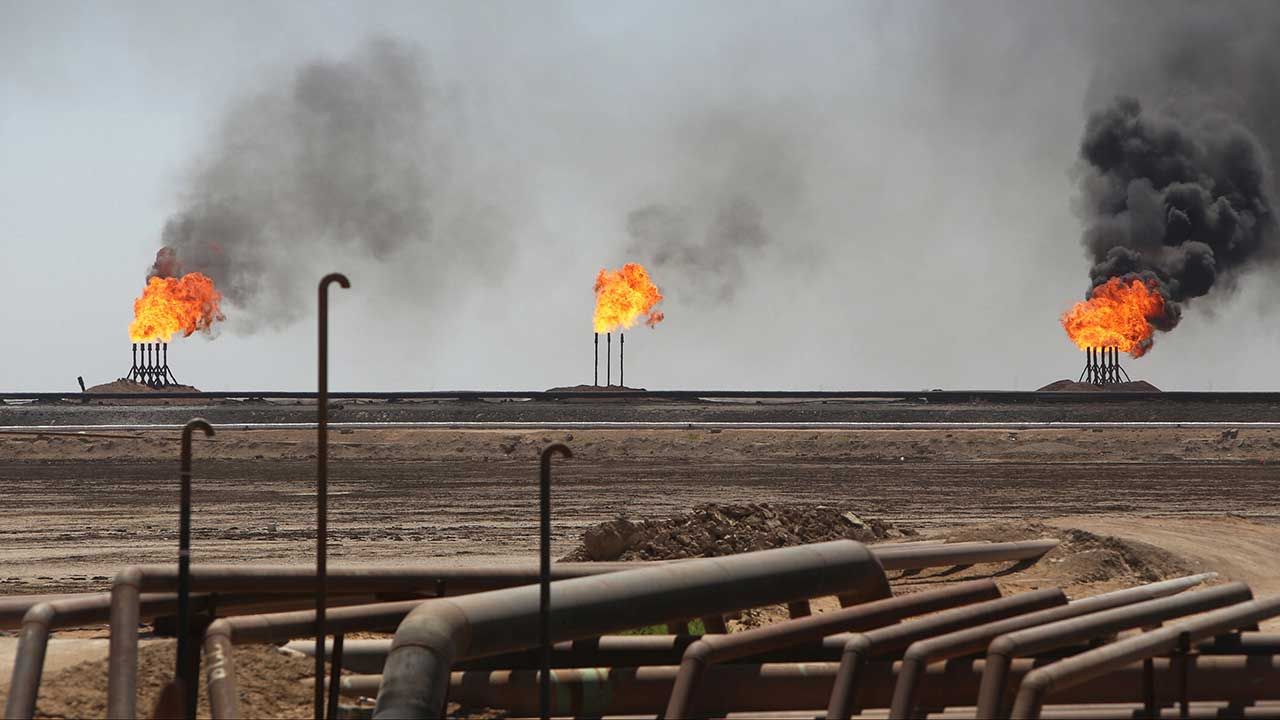 2023-03-26T07:30:03+00:00
Shafaq News/ The US Energy Information Administration (EIA) revealed on Sunday that Iraq's oil exports to the United States witnessed a significant contraction, plummeting by over 50% during the past week.
An EIA report accessed by Shafaq News Agency elucidated that the mean daily import of crude oil from an aggregate of seven nations amounted to 5.423 million barrels in the preceding week. This datum denotes a marginal decrement of 4,000 barrels per day in comparison to the prior week when imports stood at a level of 5.427 million barrels daily.
During the same period, Iraq's oil exports to the American market nosedived to a daily average of 144,000 barrels in the past week, signifying a sizeable decline of 202,000 barrels per day relative to the week before, during which exports averaged 346,000 barrels daily.
Canada emerged as the most prominent supplier, boasting an average daily import rate of 3.24 million barrels, followed by Mexico with 1.118 million barrels. Concurrently, Saudi Arabia and Colombia contributed 483,000 and 244,000 barrels per day, respectively.
The EIA noted that the United States procured an average of 129,000 barrels daily from Nigeria and 69,000 barrels daily from Brazil. Nevertheless, the report indicated an absence of import quantities from Russia, Libya, or Ecuador during the same time frame.