Only 64.5% of Iraqis have internet access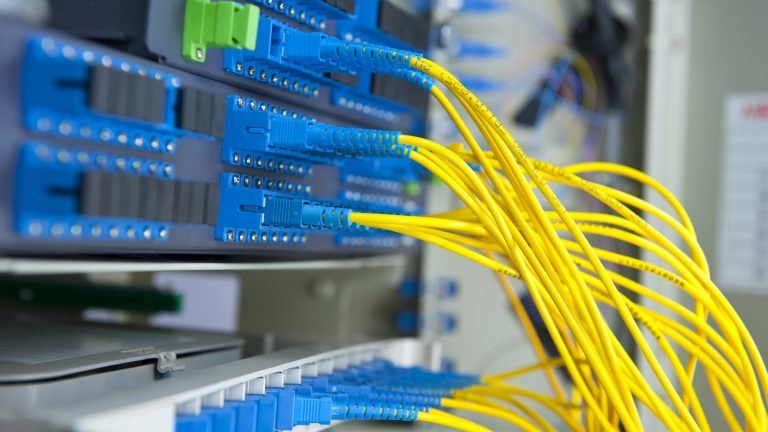 2020-07-28T07:27:25+00:00
Shafaq News / The Central organization for Statistics announced, on Tuesday, that Asiacell network ranked first among other networks.
The agency said in its statistics that, "Asiacell came first among the other network lines by 65.4%, followed by Iraquna network 59.7%, Korek network 15.9% and the security network, Al-Nakheel, 0.6%. "
"The results of the survey showed that the percentage of families who have internet connection inside their homes amounted to 64.5%, 72.1% of them live in the cities, while 45.9% live in the country side", the organization added.
The organization pointed that, "the results indicated that one of the reasons for families for not having internet access at home is because of the very high service costs (74%), the high costs of devices 68.9%, the lack of need for the Internet (66.3%), as well as the lack of necessary knowledge and skills to use the Internet (55%)".
Compared to the other countries with a population of 40 million, the price Iraqi internet service is considered among the most expensive.