Iraqis rank third in Turkish property purchases in August as foreign sales drop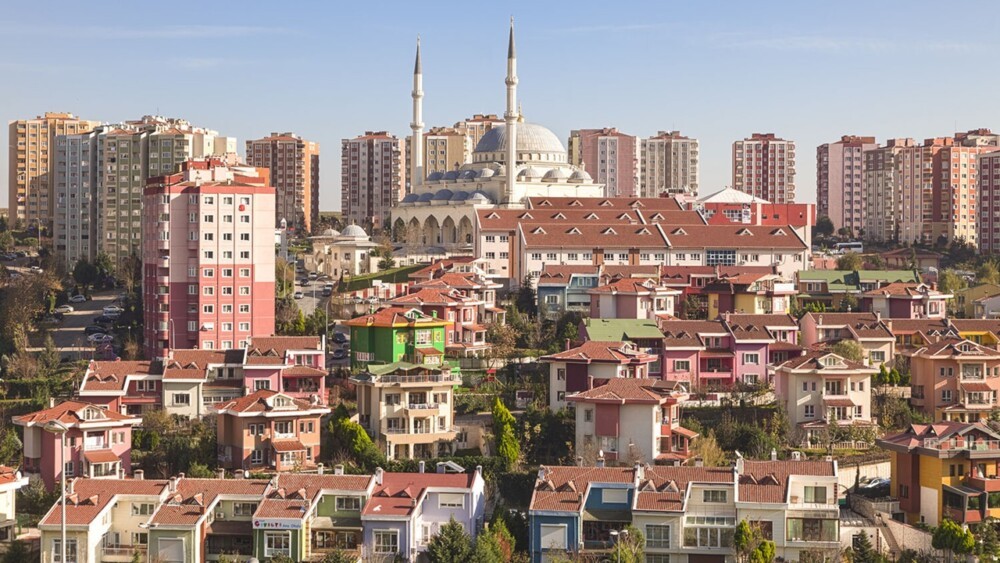 2023-09-17T09:02:36+00:00
Shafaq News/ Iraqis came third in the list of nationalities with the most real estate purchases in Turkey for August, data by the Turkish Statistical Institute showed.
According to a report released earlier today, sales to foreign buyers fell by 42% in August compared to the same month last year, totaling 3,058 properties sold. Istanbul led with the highest sales, recording 1,066 homes sold, followed by Antalya with 919 sales, and Mersin with 248.
Russian citizens topped the list, buying 733 homes, with Iranians following from a distance having acquired 342 properties. Iraqis were next with 220 home purchases, with buyers from Kazakhstan and Ukraine rounding out the top five with 141 and 135 home purchases, respectively.
Looking at Arab nations, Kuwait trailed Iraq with 121 purchases, succeeded by Saudi Arabia buying 90 homes, Jordan at 51, Egypt at 38, Palestine securing 37, and finally, Lebanon with 31 real estate acquisitions.
Iraqis have historically dominated the Turkish property market, leading the global list since 2015. However, they fell to the second position to Iran at the beginning of 2021 and to the third position since April 2022, amidst a surge in Russian interest in the Turkish real estate market.