Iraqi oil exports to US surge by 40% in Q1 2023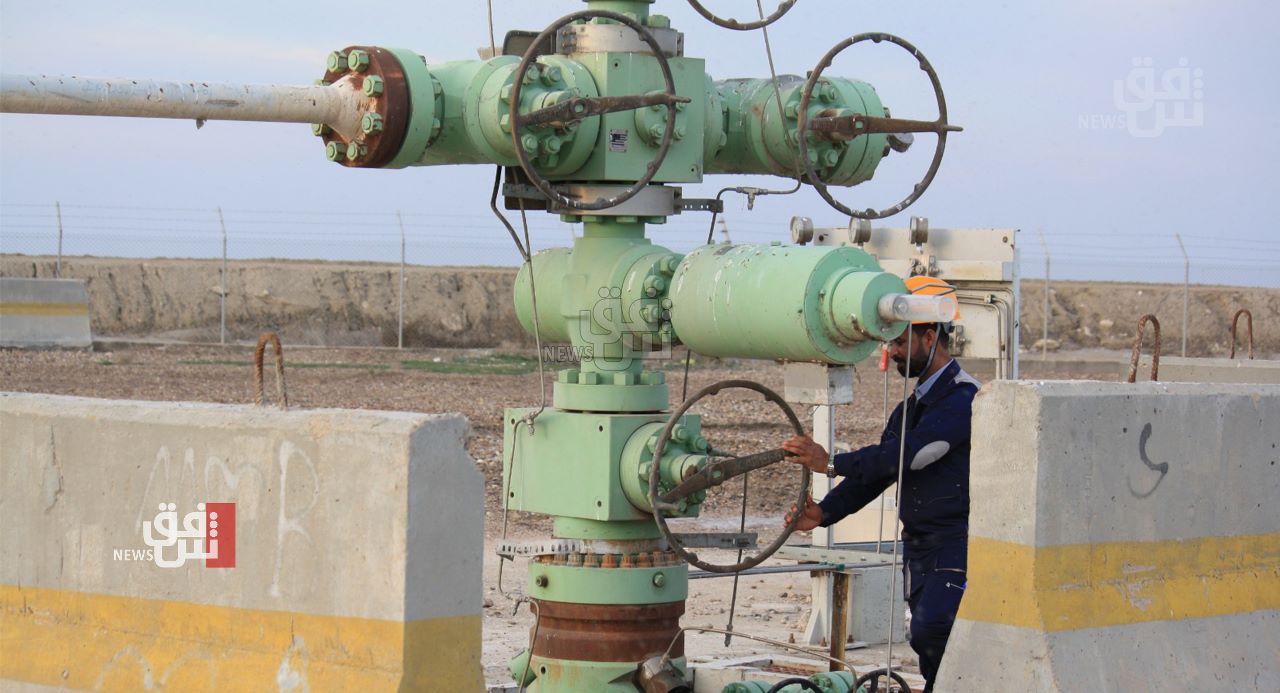 2023-06-28T07:45:29+00:00
Shafaq News / The US Energy Information Administration (EIA) announced on Wednesday that Iraq's oil exports to the United States had reached over 35 million barrels during the first quarter of 2023. This significant increase signifies a remarkable surge of 40% compared to the same period in 2022, when exports to America amounted to 20.999 million barrels.
Furthermore, the surge represents a staggering 69% rise compared to the corresponding period in 2021, during which Iraq exported 10.868 million barrels of oil to the US.
According to a table released by the EIA, the Iraqi Ministry of Oil disclosed that the country's crude oil and product exports to America throughout the first quarter of 2023, encompassing the months of January, February, and March, reached a remarkable total of 35.038 million barrels.
The EIA's report also indicated that the highest rate of oil exports to the US in the first quarter of 2023 was recorded in February, with a staggering 12.168 million barrels shipped. In contrast, March witnessed a slight dip in oil exports, amounting to 11.394 million barrels.
Iraq, accounting for approximately 10% of America's oil imports, remains among the top ten oil-exporting nations to the United States. Alongside Canada, Mexico, and Saudi Arabia, Iraq plays a pivotal role in meeting America's energy demands.