Iraqi Dinar Falls as US Dollar Surges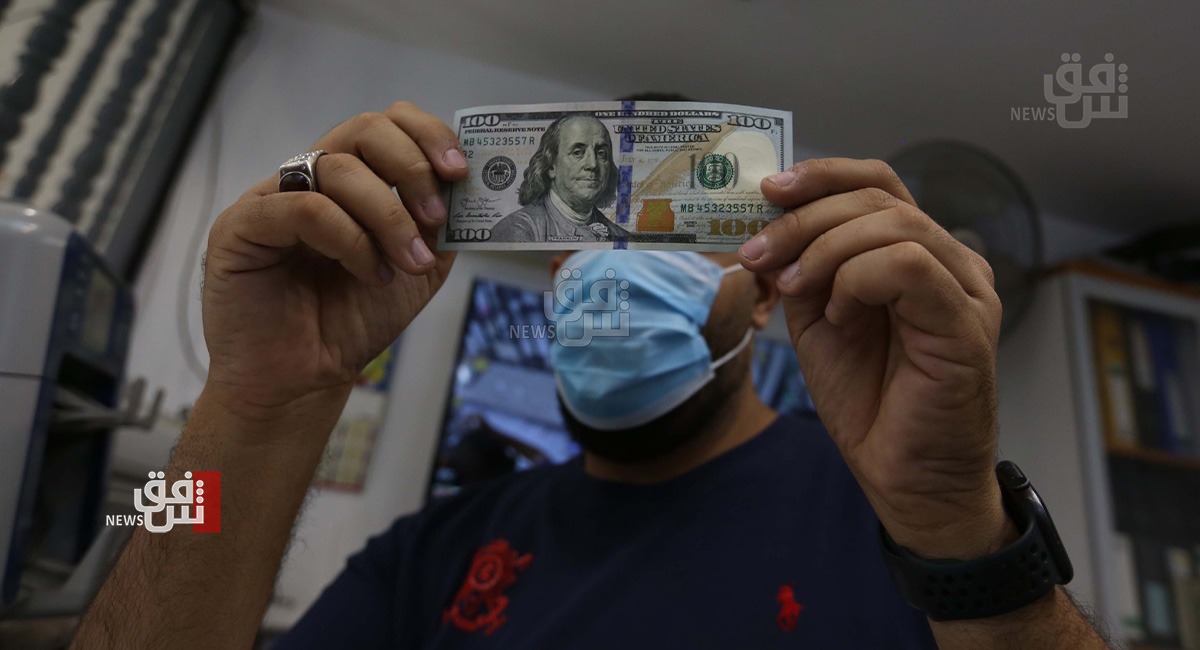 2023-05-03T15:12:06+00:00
Shafaq News/ On Wednesday, the US dollar gained against the Iraqi dinar in Baghdad and Erbil.
According to a report by Shafaq News agency, Baghdad's central Al-Kifah Stock Exchange closed at 144,100 Iraqi dinars for every 100 dollars, compared to 142,900 dinars per 100 dollars earlier in the day.
Meanwhile, exchange shops in local markets in Baghdad reported a surge in buying and selling prices, with the selling price reaching 145,000 Iraqi dinars and the purchase price at 143,000 dinars per 100 dollars.
In Erbil, the selling price of 100 dollars rose to 144,400 dinars, with the purchase price at 144,300 dinars for 100 dollars.
The rise in the dollar's value could trigger inflation concerns, as it may result in higher prices of imported goods.