Iraq: the revenues of oil exports in July increased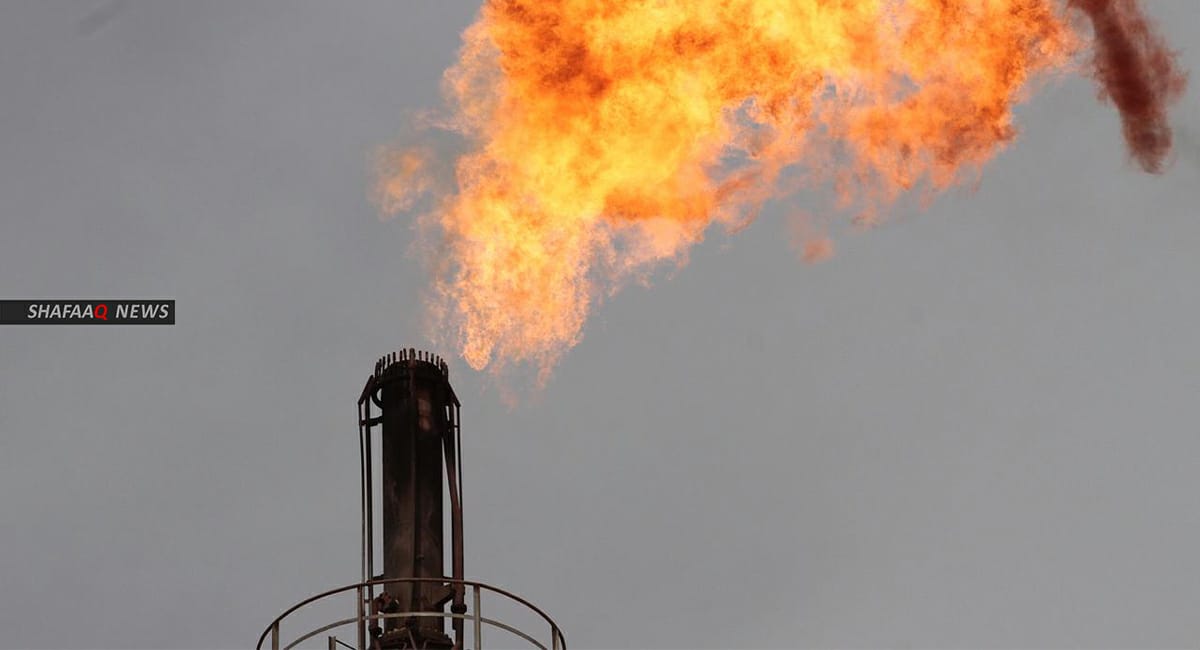 2020-08-01T15:59:42+00:00
Shafaq News / The Iraqi Ministry of Oil announced, on Saturday, that the revenues of oil exports for the month of July increased compared to the previous months, despite the decline in exports.
According to preliminary statistics issued by the Iraqi Oil Marketing Company "SOMO", which was viewed by Shafaq News agency
· In July, The amount of exports of crude oil reached 85,663,290 million barrels with revenues amounting to more than 3,487,139,000 dollars.
· In June, were 2.816 million barrels per day, with financial revenues of 2.861 billion$.
"Despite the reduction in production and export rates, in compliance with the OPEC + agreement, the financial revenues witnessed an increase compared to the previous months," said Assem Jihad, spokesman for the Oil Ministry.
He added, "As for the total quantities of exported crude oil in July from the oil fields:
· In central and southern Iraq, they reached 82,700,381 barrels.
· in Kirkuk 2,701,015 barrels through the port of Ceyhan
· The quantities exported to Jordan were more than 261,894 barrels.
Jihad pointed out that the total daily rate of exports reached 2,763 thousand barrels, as the daily rate of export from
· Basra ports was 2,668 thousand barrels,
· Ceyhan 87 thousand barrels , to Jordan was 8 thousand barrels.
He explained that "the average price per barrel was 40.708 dollars."