Iraq sells crude oil to Jordan at $78 per barrel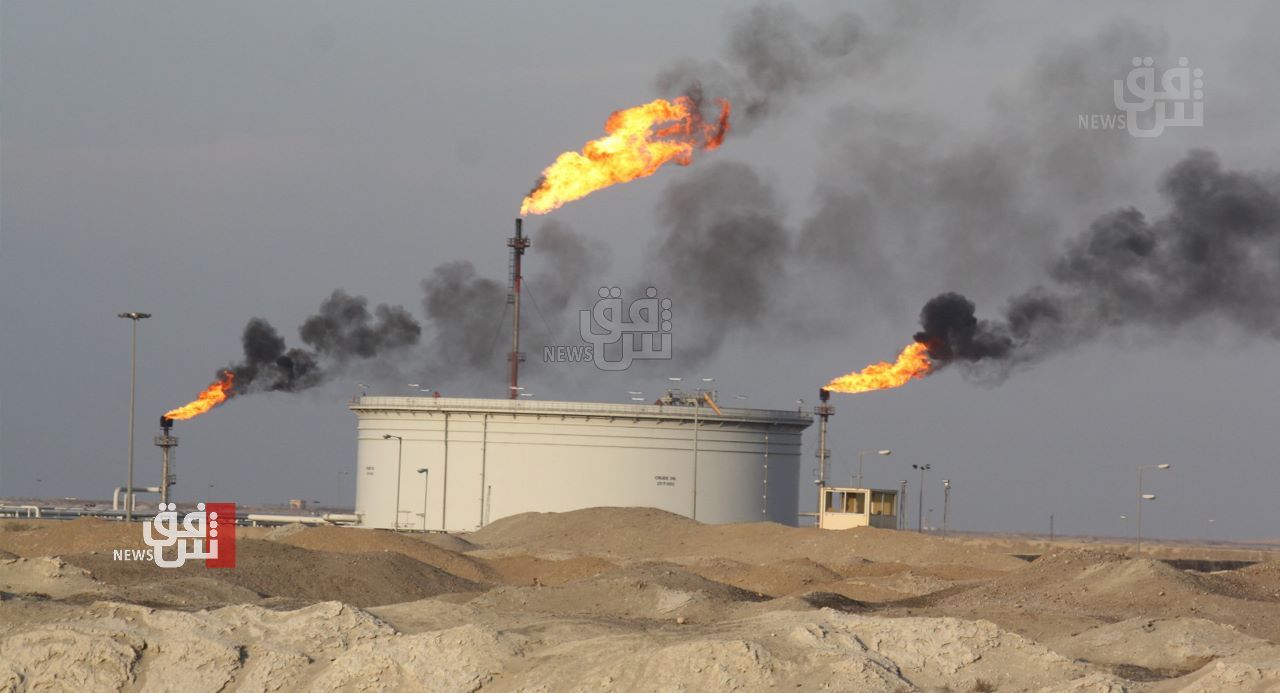 2023-10-02T06:45:58+00:00
Shafaq News / The Iraqi Oil Marketing Company (SOMO) revealed that the average price of crude oil exported to Jordan stood at $78 per barrel during the past month of September.
Iraq sold every one barrel of crude oil to Jordan at a remarkable $14.05 less than the officially declared selling price by the Ministry of Oil, which was $92.05, according to SOMO's statistics.
SOMO, in a statement featured on its website, detailed that "the total oil exports to Jordan in September reached 449,423 barrels," emphasizing that "the export rate averaged 15,000 barrels per day."
The Iraqi Oil Marketing Company further stated that "the selling price per barrel to Jordan was $78," highlighting, "the value of oil exports to Jordan for the month amounted to approximately $35 million."
This announcement comes after the Iraqi Cabinet approved, during its meeting on March 28, 2023, the recommendation from the Ministerial Energy Council to sign a new memorandum of understanding for crude oil supply between the Iraqi Ministry of Oil and the Jordanian Ministry of Energy and Mineral Resources. The extension of this agreement is set for one year, effective from its implementation date.
It is noteworthy that Jordan had received oil shipments in September 2021 as part of an agreement to purchase 10,000 barrels of crude oil daily from the Kirkuk fields to meet a portion of its domestic demand. However, this supply was halted in February 2022 due to the contract expiration, only to resume in April, then pause again in August, before resuming once more in September 2022.
Jordan and Iraq reached an agreement to increase its monthly oil imports to 450,000 barrels from the previous 300,000 barrels, starting from August last year. Iraq facilitates these exports through tanker trucks, delivering approximately 15,000 barrels daily.