Iraq's infrastructure development might threaten Iran's share in the Iraqi market, report says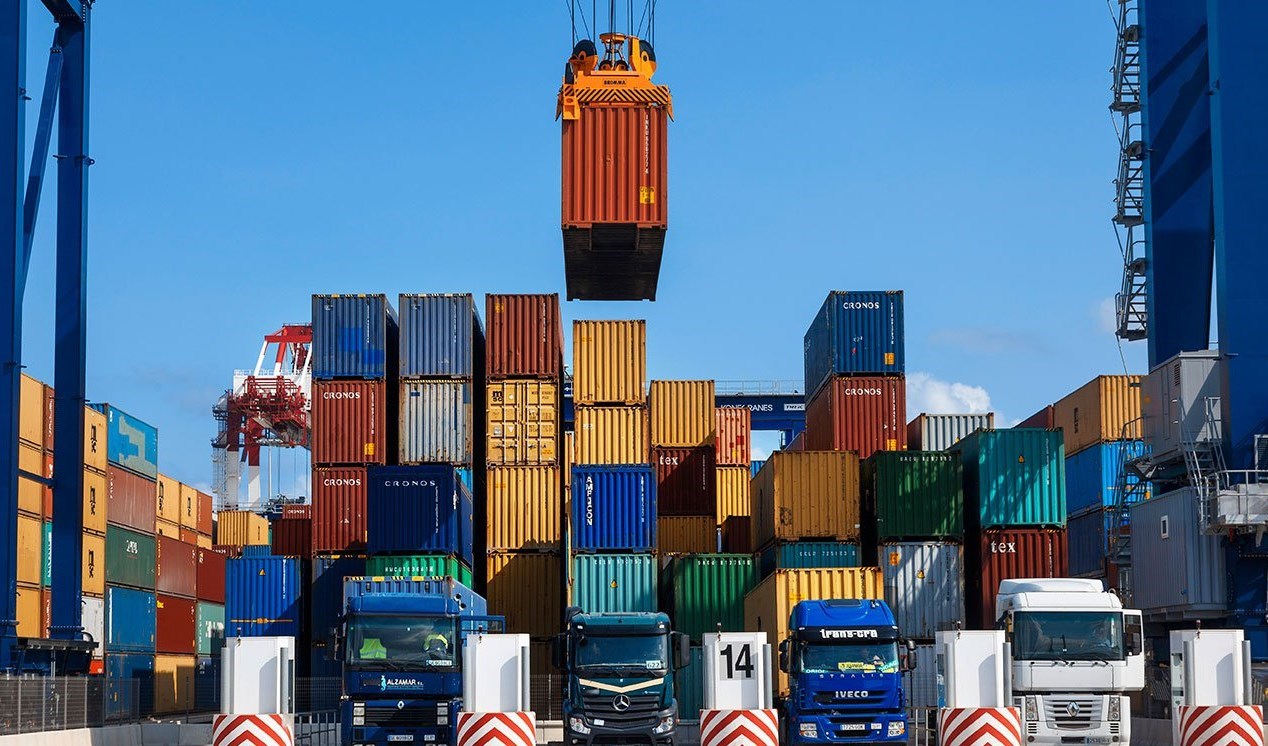 2023-09-06T12:46:58+00:00
Shafaq News/ Iraq acquired 20% of Iran's exports in the past year, an Iranian officer said Wednesday, warning that his country might be edged out of the Iraqi market by the ongoing efforts to develop its infrastructure.
Speaking to Iran's Dunya Eqtisad, Yahya Al-Eshaq, head of the joint Iran-Iraq Chamber of Commerce, said, "Iran's exports to Iraq last year amounted to $10 billion, roughly equivalent to about 20% of Iran's global exports. In the first five months of 2023 alone, Iran's exports stood at approximately $3.5 billion, marking an 18.5% growth compared to the same period in the previous year."
The economic-centric Iranian agency's report emphasized the strategic importance of Iraq in Iran's trade map, contrasting it with China, to which Iran primarily exports raw materials. "Most of Iran's exports to Iraq consist of finished goods," the agency pointed out.
"Structural changes in the Iraqi economy and the nation's focus on infrastructural development have led experts to warn about the potential risk of Iran being marginalized in the Iraqi market, thereby undermining the competitiveness of Iranian goods."
Based on recent investigations, the report indicated that "out of a total of 351 principal products exported by Iran to Iraq, if competitors enter this market, only 35 Iranian products would maintain a competitive edge."
Earlier, the Tehran Chamber of Commerce announced that its exports to Iraq exceeded $10 billion last year, predicting that Iraq will remain a significant market for Iran over the next 15 years.