Iraq maintains 30th position globally in gold reserves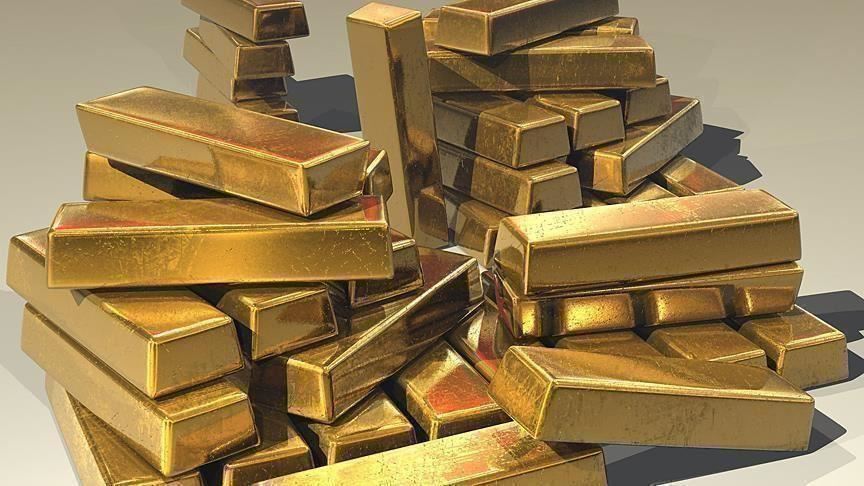 2023-09-06T06:14:50+00:00
Shafaq News/ The World Gold Council, the market development organization for the gold industry, reported that Iraq has held its position as the 30th country globally with the largest gold reserves.
The council's data for September 2023 revealed that Iraq remained at the identical rank among 100 countries despite purchasing 2.3 tons of gold in May, bringing its total gold holdings to 132.6 tons, representing 7.6% of its overall reserves.
Iraq is ranked fourth in the Arab world for gold reserves, following Saudi Arabia with 323.1 tons, Lebanon with 286.8 tons, and Algeria with 173.6 tons. Egypt holds the fifth position with 125.9 tons.
During the second quarter of 2023, Poland led in central bank gold purchases with 48.41 tons, followed by China with 45.10 tons, the Czech Republic with 6.06 tons, and Russia with 3.11 tons. In contrast, Turkey sold the most gold during the same period with 132.23 tons, followed by Tunisia with 18.50 tons, and Uzbekistan with 4.04 tons.
Globally, the United States remains at the top with 8,133 thousand tons of gold, followed by Germany with 3,352 thousand tons and Italy with 2,451 thousand tons.
Suriname ranks 100th with 1.5 tons, followed by Bosnia and Herzegovina with the same amount.
Financial expert Muhammad Al-Hassani explained that countries, including Iraq, diversify their currency holdings with gold to reduce risks and counter fluctuations caused by crises or currency depreciation. Gold acts as a hedge and contributes to monetary stability.
He also noted that gold is not extensively used in investment portfolios due to its bulkiness, unlike currencies that can be easily traded. Rich countries may have gold reserves but rarely conduct regular buying and selling operations, unlike the United States, Germany, and the United Kingdom.
Iraq had announced significant gold purchases in June 2022, adding around 34 tons to its reserves, representing a 35% increase. In May of the same year, Iraq announced the acquisition of 2.3 tons of gold.