Iraq in the 5th place on the list of countries with the largest gold reserves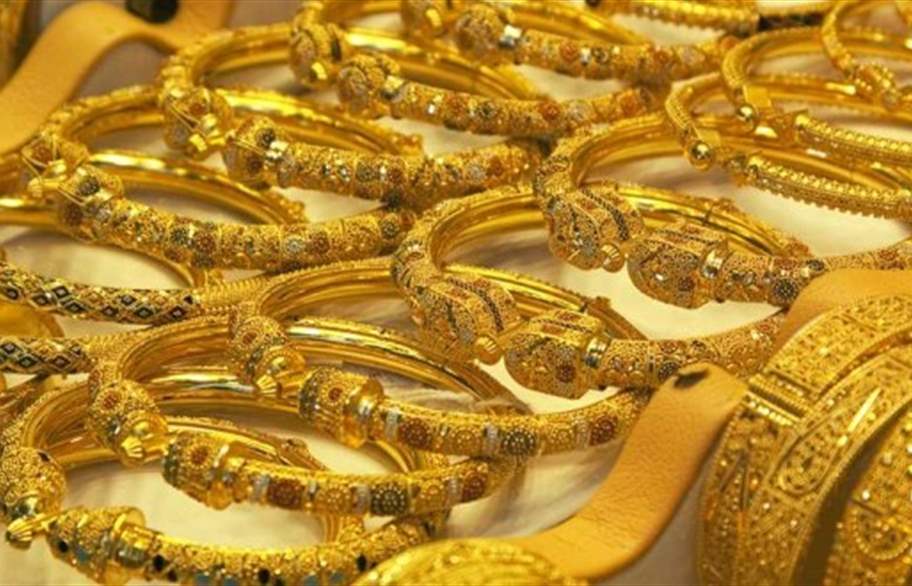 2020-08-19T08:18:09+00:00
Shafaq News / The World Gold Council announced that 14 Arab countries have the largest gold reserves, out of 100 countries listed in the council's report.
In its latest report for August, the council said, "Iraq came in fifth place in the Arab world, with gold reserves of 96.3 tons, while Saudi Arabia ranked first (323 tons), followed by Lebanon (286 tons), and then Libya (116 tons). Egypt came in sixth place with a reserve of 79.6 tons, while Kuwait ranked seventh with a reserve of 79 tons.
The report added, "Jordan came in the eighth rank with a reserve of 43 tons, followed by Qatar in the ninth place with a reserve of 42 tons. The Emirates came in the tenth place with a reserve of 31.5 tons, Syria in the eleventh place with 28.8 tons, then Morocco in the twelfth place (22 tons), Tunisia (6.8) tons, and finally Bahrain (4.7 tons).
"Only three Arab countries bought and sold gold during the year 2020, which are Egypt which bought one ton in February, Qatar that bought 1.6 tons in February also, and the UAE that bought a ton of gold in February, 1.8 Tons in March, 0.4 tons in April, and sold 0.2 tons in May".