Iraq-Turkey trade exceeded $15 billion in 2022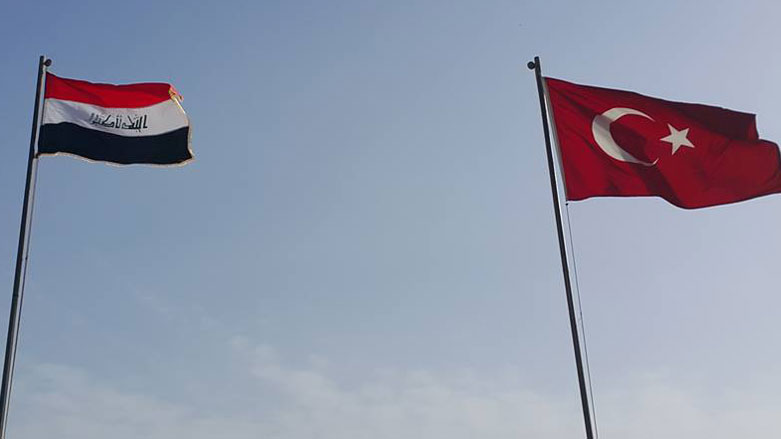 2023-08-22T09:20:57+00:00
Shafaq News / The trade volume between Iraq and Turkey surpassed $15 billion in the previous year, 2022, as reported by Trade Map, a platform that provides trade maps for countries, including exports, imports, international demand, alternative markets, and competitive markets.
The statistical data published on the website indicated that "the trade exchange between Iraq and Turkey reached $15,172,268, with the most prominent imports being gemstones and mineral fuel."
The report continued, "Iraq imported 101 different commodities from Turkey during the past year, with a total value of $13,744,082." It noted that "Iraq's imports included gemstones and precious metals valued at $1.719 billion, followed by plastics and plastic products with a value of $682 million, grains and flour at $667.5 million, fats and oils at $662 million, and edible meat at $650 million."
Furthermore, the statistics pointed out that "Turkey imported from Iraq with a value of $1,428,186." It clarified that "Turkey's imports from Iraq encompassed mineral fuels and oils with a total of $822 million, followed by copper and copper products valued at $72 million, then wood and articles of wood, wood charcoal, paper, paperboard, articles of paper pulp, and waste paper at $67 million, followed by aluminum and aluminum products at $32 million."