Erdoğan: We are creating trade corridor linking Turkey, KSA, UAE via Iraq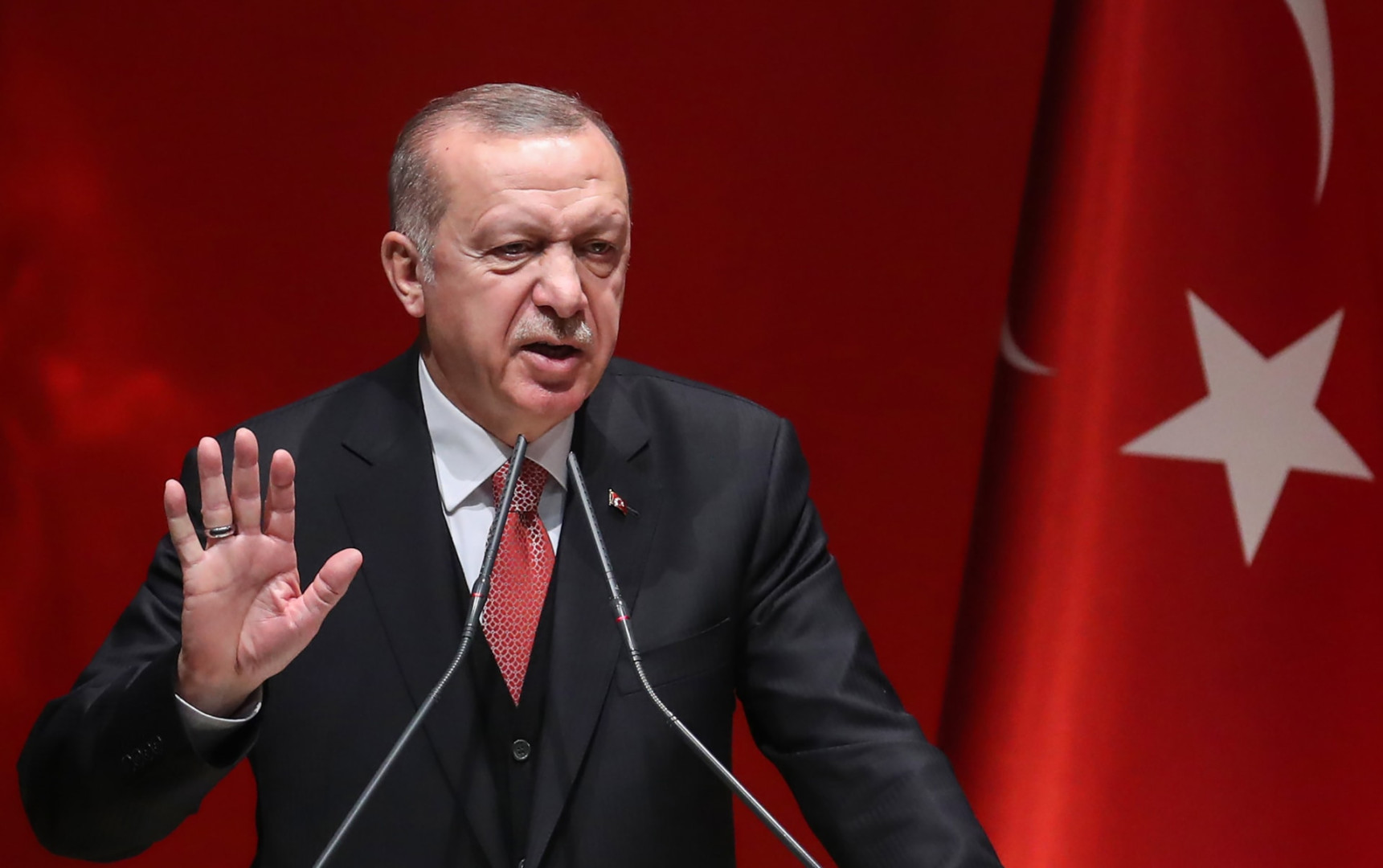 2023-09-10T12:07:57+00:00
Shafaq News / On Sunday, Turkish President Recep Tayyip Erdoğan announced that Turkey is working on establishing a railway and port corridor that would connect it to Saudi Arabia (KSA) and the United Arab Emirates (UAE) through Iraq.
He made this announcement during his speech at the 18th summit of the Group of Twenty (G20) leaders, currently taking place in the Indian capital, New Delhi.
President Erdoğan stated, "We are collaborating with the Kingdom of Saudi Arabia, the United Arab Emirates, and Iraq to create a major commercial corridor, consisting of railways and ports, connecting our countries. This corridor will originate from those countries and extend through Basra and other regions of Iraq, ultimately reaching Turkey."
He further added, "We aim to take significant and swift steps in this project in the near future."