A Japanese company takes FFC project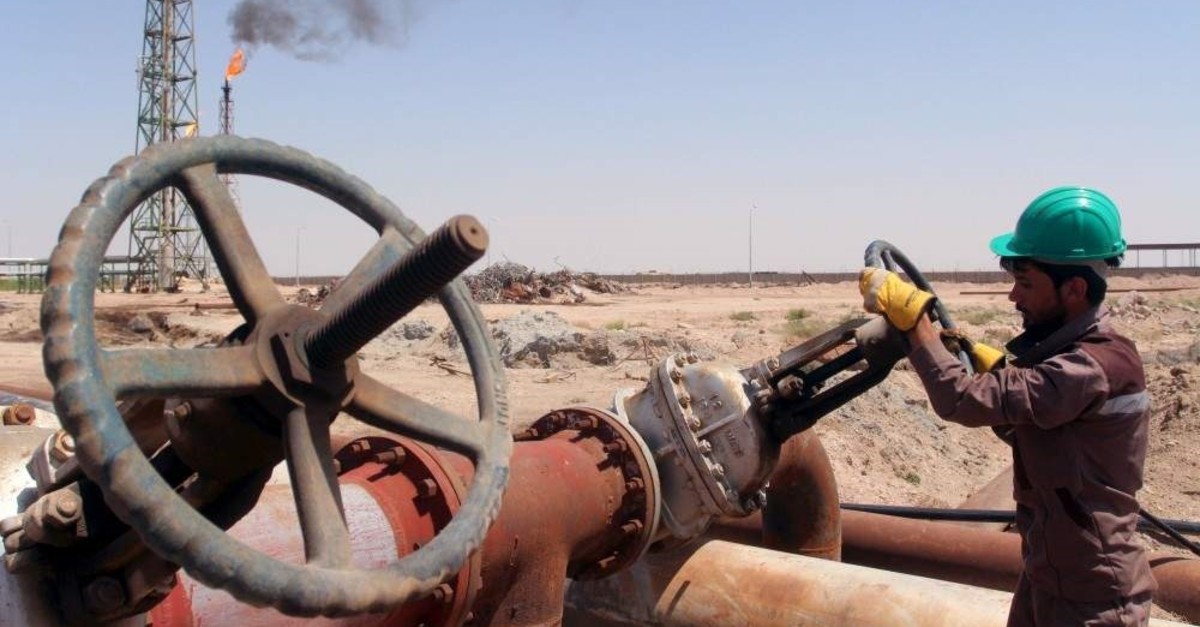 2020-07-29T14:06:20+00:00
A Japanese company takes FFC project
Shafaq News / Ihsan Abdul Jabbar, the Iraqi Minister of Oil, has declared today that the government accepted to give (FFC) project to the Japanese company (J.G.C).
In a statement received by Shafaq news agency, he affirmed that "it is a promising project in Iraq that will provide thousands of job vacancies".
"The project includes building a high technology factory able to transform crude oil into a high quality useful product like liquid gas, fuel oil, and gasoline…" adding that the project is an answer for the government call to increase economic development, by means of the best exploitation of the production capacity, in order to decrease petroleum products importation, and reach the highest income.
According to the statement, Hamed Younes, an undersecretary of the Ministry of Oil, said that "the Japanese loan comes within the framework of developing the bilateral relations between Iraq and Japan, and the Japanese side showed its readiness to pay all the project's cost.
The South Refineries Company General Director Hossam Wali revealed that "the project delay is 4 years, and costs about 4 billion dollars".