Turkey exempts citizens of 5 countries from "Visa"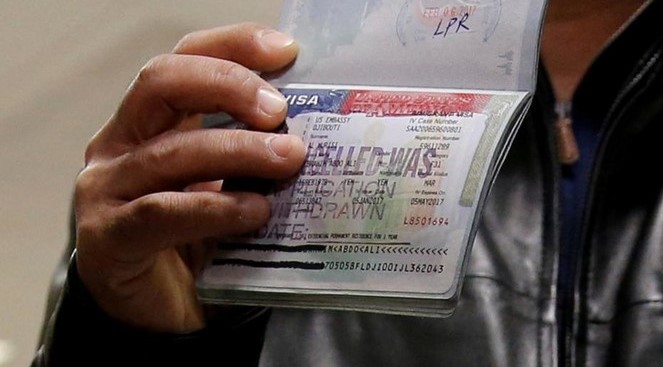 2020-02-20T11:50:32+00:00
Shafaq News / The Turkish Foreign Ministry spokesman, Hamis Aksoy  stated that his country's authorities decided to exempt the citizens of 5 European countries from the entry visa, with the aim of stimulating tourism and strengthening trade and economic relations.
In a statement, Aqsoui said on Thursday that the countries covered by the exemption are: Austria, Belgium, the Netherlands, Spain and the United Kingdom.
He added that the exemption decision will come into effect as of March 2, noting that the aim of this step is to revitalize the tourism sector and enhance trade, economic and cultural relations.