Without Russia, Saudi Arabia will host Ukraine talks early next month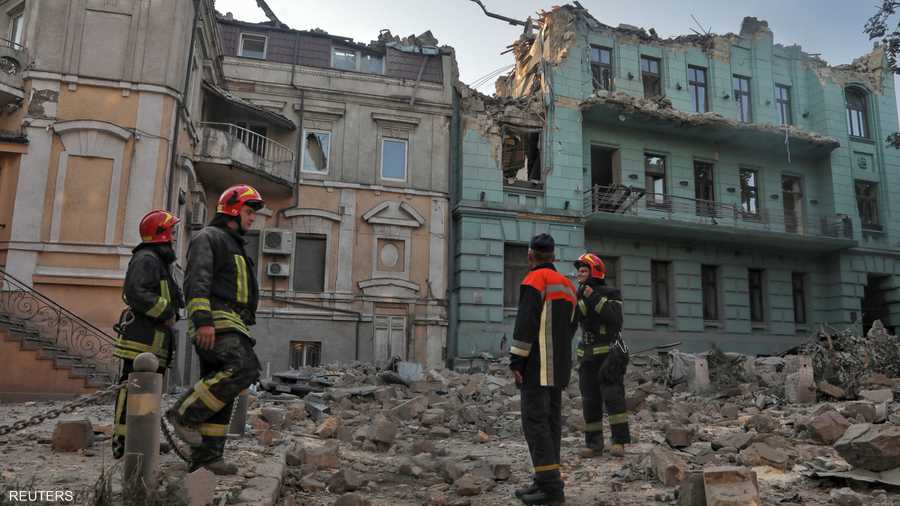 2023-07-29T19:48:01+00:00
Shafaq News/ Saudi Arabia is set to host talks in August about Ukraine, inviting Western states, Ukraine and major developing countries including India and Brazil, the Wall Street Journal reported on Saturday.
The meeting would bring senior officials from up to 30 countries, including Indonesia, Egypt, Mexico, Chile and Zambia, to Jeddah on Aug 5 and 6, the report said, citing diplomats involved in the discussion.
Ukraine and Western officials hope that the talks, which exclude Russia, can lead to international backing for peace terms favoring Ukraine, it said.
The Kremlin, which claims to have annexed around a sixth of Ukraine, has said it views peace talks with Ukraine as possible only if Kyiv accepts "new realities", a reference to its territorial claims. Kyiv says negotiations with Russia would be possible only after Moscow withdraws its troops.
Among the invited countries, it is not yet clear how many will attend, although countries that took part in a similar round of talks in Copenhagen in June are expected to do so again, the report said.
Britain, South Africa, Poland and the EU are among those who have confirmed attendance and the US national security adviser Jake Sullivan is expected to attend, it added.