USA: covid-19 vaccine could be delayed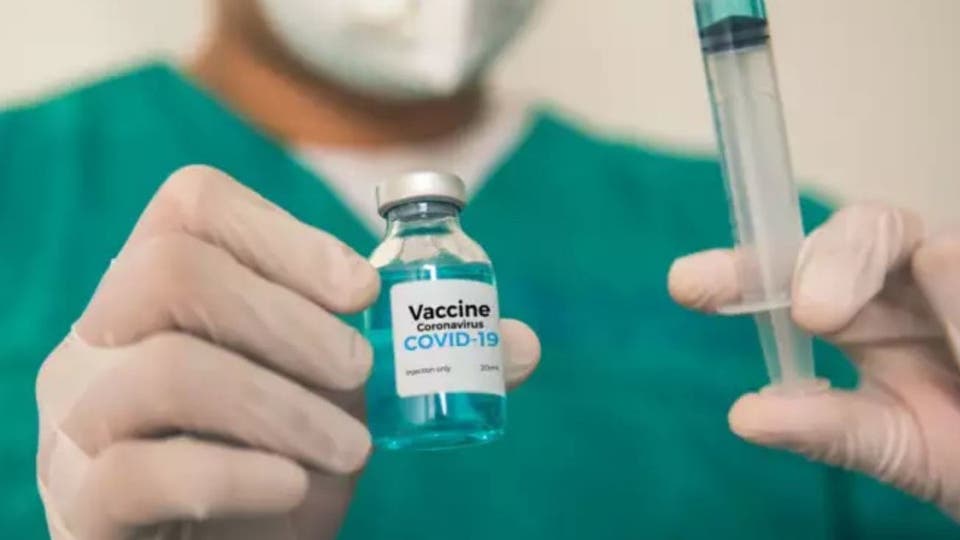 2020-09-24T06:08:00+00:00
Shafaq news/ The US Food and Drug Administration is expected to issue new conditions for licensing the emergency use of the corona virus vaccine, which could not be possible that the upcoming vaccines will be revealed before Presidential Election, according to the "Washington Post".
The new conditions are likely to be stricter than those used for emergency licensing of treatments, as was the case with hydroxychloroquine and plasma therapy.
Under the new instructions, the US Food and Drug Administration will require drug makers seeking to obtain a license to use an emergency use of the vaccine to enroll participants in late stages of clinical trials, with an average follow-up of no less than two months, since receiving the second dose, according to two sources who preferred to be anonymous, spoke to the newspaper.
According to the newspaper, the Food and Drug Administration is issuing new guidelines to insure transparency and let people be more confident in it, amid indicators that hint about politicizing the launch of the vaccine.
According to a poll published last week by the Pew Research Center, that in May 72% of the Americans said wanted to receive the vaccine, but this percentage decreased to 58 percent in September.
On Friday, US President Donald Trump promised that 100 million doses of vaccines will be manufactured before the end of the year, indicating that a sufficient quantity for 330 million Americans will be available, by April 2021.
The newspaper quoted FDA advisory, Paul Offit, as saying that "it is difficult to imagine how then emergency use can happen before December."