US firm offers Ukraine 1$-advanced Drones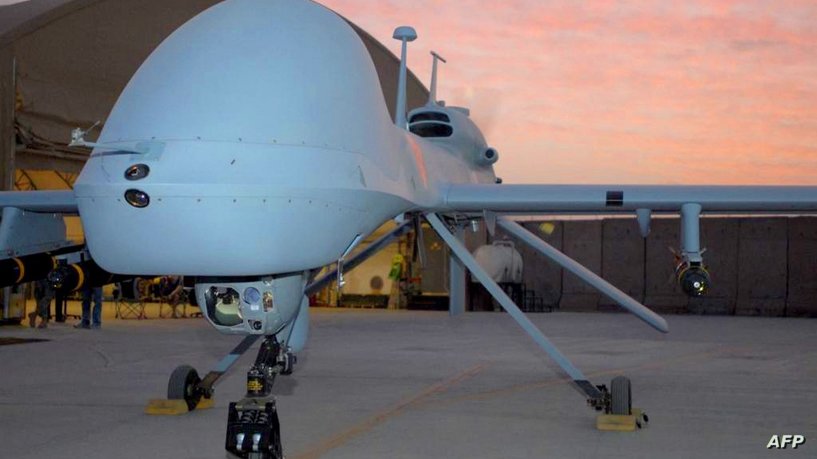 2023-02-02T10:18:42+00:00
Shafaq News/ A US maker of advanced military surveillance drones announced it would sell two advanced drones to Ukraine for only one dollar.
General Atomic Aeronautical Systems said it had been urging the US government to provide Ukraine with its mighty Grey Eagle and Reaper drones, which US forces have used in Afghanistan, Syria, and Iraq.
It said the drones are equipped with force-enhancing technologies that Ukraine needs against Russian forces.
"From the outset of the Russian invasion, we began looking for options to respond to the requests of Ukrainian forces with our products, including the MQ-9 Reaper and MQ-1C Gray Eagle," General Atomics chief executive Linden Blue said in a statement.
He said the company has offered to train Ukrainian operators at no cost to the US or Ukrainian governments.
And the company was ready to hand over two of its training aircraft, a ground control station, and other hardware for $1.