Turkey's new government: key figures in Erdogan's cabinet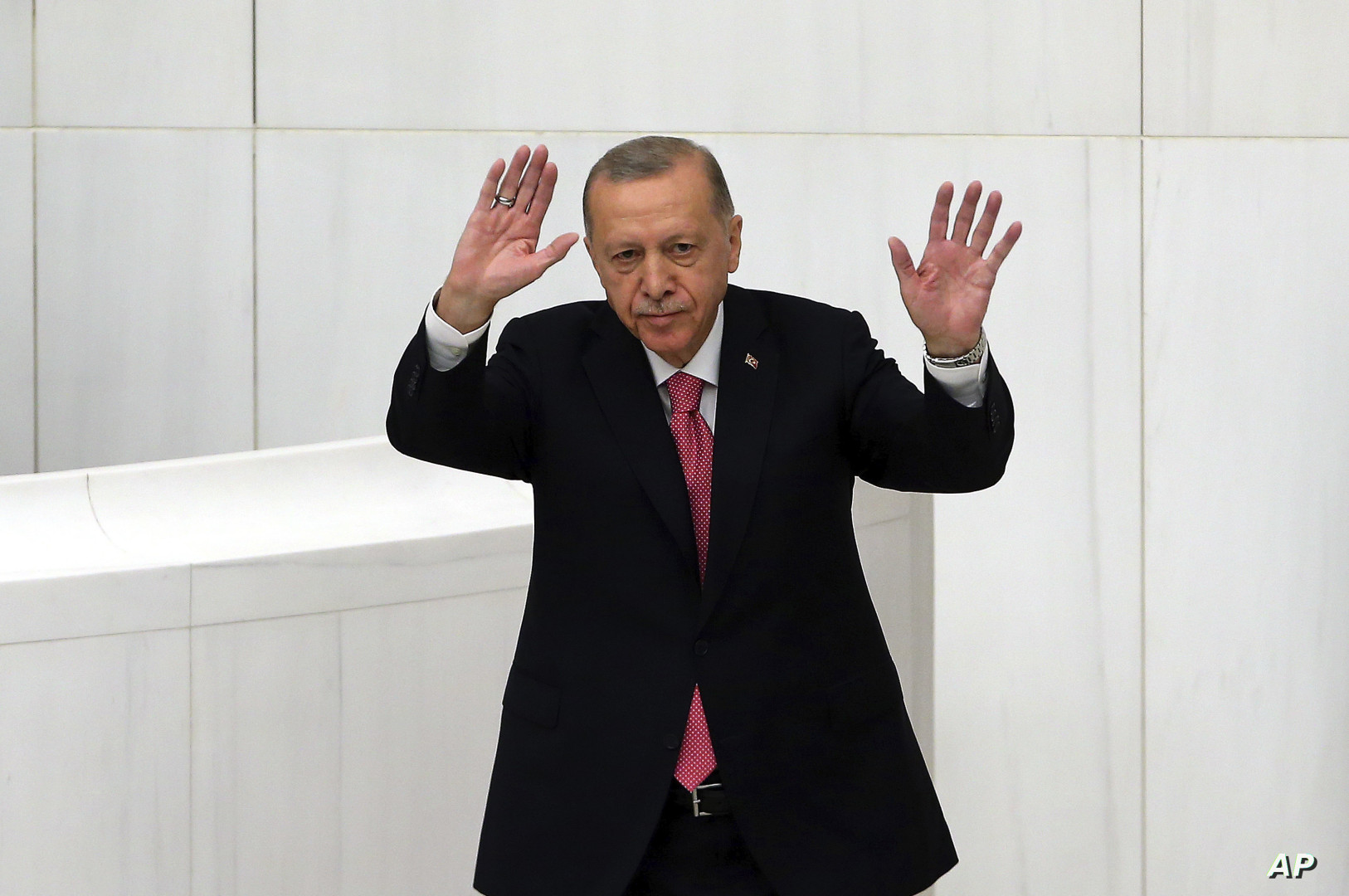 2023-06-03T21:19:56+00:00
Shafaq News/ The French Consulate General in Erbil "strongly denounced the arrest and arbitrary detention" of a French journalist and his female colleague in Sulaymaniyah.
The consulate's statement expressed deep concern over the "repeated assaults on press freedom and journalists' rights within the Kurdistan Region."
The consulate's statement, issued on Saturday, condemned the arrest on June 2 and called for the immediate release of the detained individuals. It also expressed gratitude to the authorities involved in handling the case.