The Iraqi behind Berlin attack is an Islamist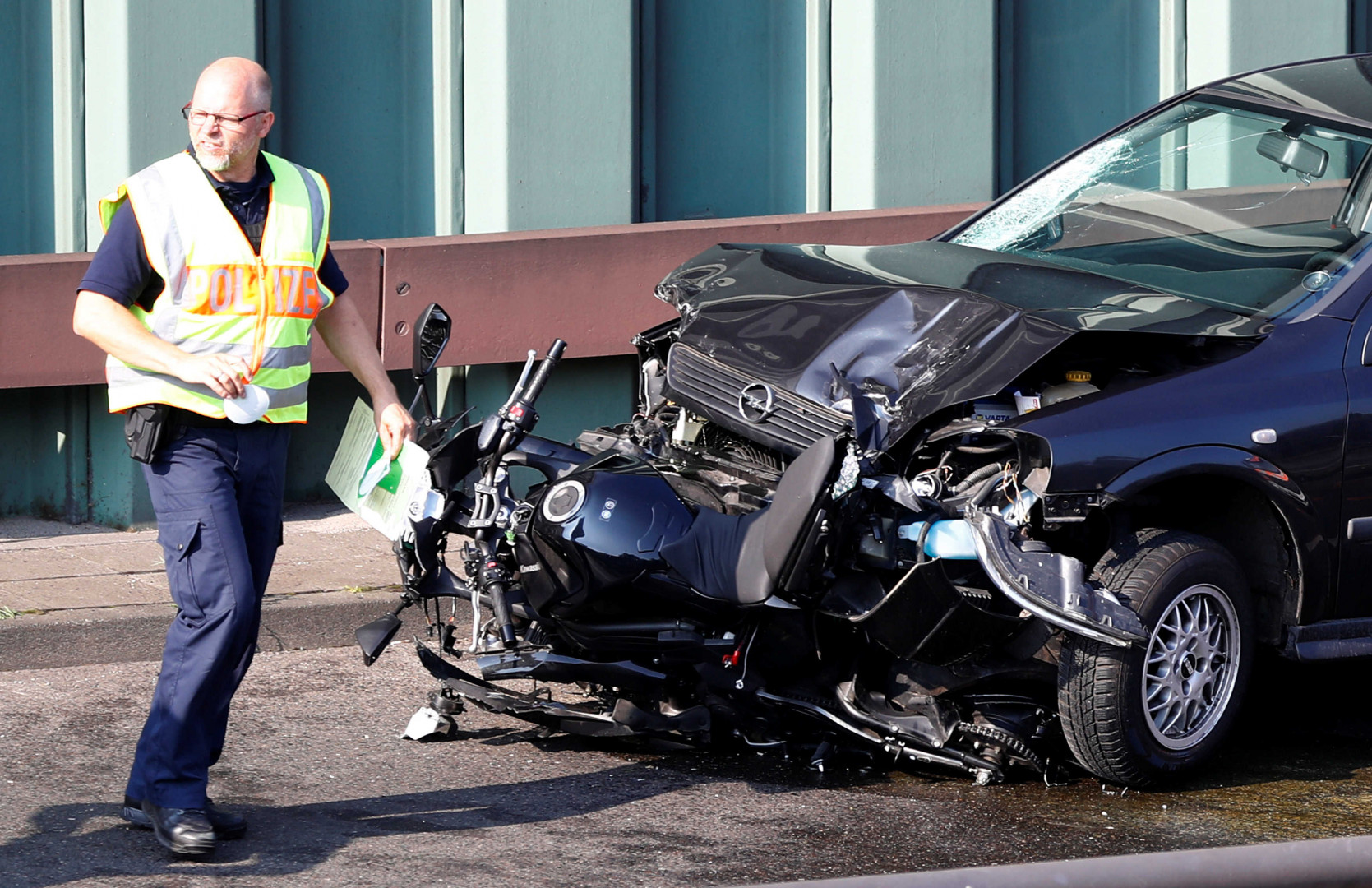 2020-08-19T14:27:37+00:00
Shafaq News / German media said, on Wednesday, that the perpetrator of the highway attack in Berlin is "an Iraqi, born in Baghdad, whose name is Sarmad," and he is known to the police for his extremism and his suffering from "mental problems," adding that he "spread a carpet on the highway and began to pray after carrying out the attack."
The German newspaper " Tagesspiegel " said, "Sarmad got out of his car after causing several accidents on the A100 motorway in Berlin, spread a carpet and began to pray in the middle of the road, while witnesses said that he was shouting" Allahu Akbar "as he got out of the car.
Reuters said that German police believed that the he didn't belong to any group, but the comments he made indicated a "religious Islamic motive."
"There are also indications that the 30-year-old suspect suffers from psychological problems," the police statement said.
It is also believed that he placed a box over the car and claimed that he had a bomb, and threatened to detonate it, but later the security forces discovered that the threat was fake and that the box did not contain bombs.
Police said that among the six wounded, a firefighter, and 2 motorcycles riders, one of whom got into a car and injured its occupants.
According to the newspaper, a policeman of Arab origin spoke to Sarmad and pulled him away from the car before arresting him, showing "impressive courage."
Media reports said that Sarmad is living in a shelter, and he is "known to the police due to previous extremist behavior and mental problems, which caused his deportation from a shelter in which he lived in 2018, accusing him of assault and transferring him to a mental health facility."
Sarmad, born in Baghdad in 1990, has "links with extremists known to the police," according to the newspaper.
Germany suffered several terrorist attacks, the worst of which was an attack by a Tunisian at the Christmas market in Berlin, who drove a truck and killed 12 of them.
In 2018, a person and his wife were convicted of planning a chemical attack in Germany.